We went to DISNEY!!! You know us, we love this place!!! Here's a few pictures!!!
Jonah and I always run off and take picture while the big boys ride rides!!! Here's us and Woody!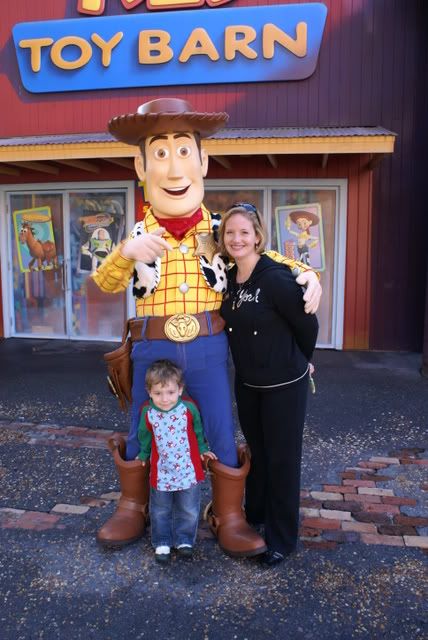 Jonah was so shy with Donald and Daisy!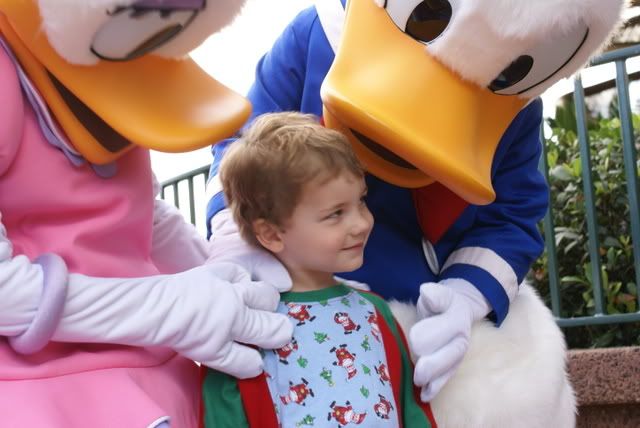 Oh my goodness....this is the BEST! Jonah rode Test Track in EPCOT for the first time!!! This was his FIRST big boy ride! He LOVED it! In this pic he is so excited to get going!!!
We went to the Candlelight Processional in EPCOT too! Kirk Cameron was the narrator!! Remember him??? Growing Pains. Mike Seaver...you know you remember! You just don't want to admit it! LOL Here's a funny picture of Jake Austin! He just would not zip it!!! He found the best solution!!!!!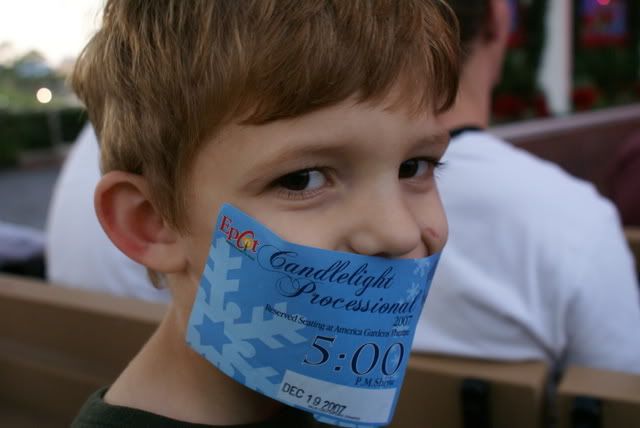 Poor baby and all those scars on his face! The one above his eye is from the first day of school. The one on his cheek is from the four wheeler....he now wears a FULL FACE helmet! (need I say more?)
This isn't a very clear picture but it's a cute one!!! We were waiting for the Osborne Family Lights display!!! It is a truly amazing sight! 5 million lights and SNOW!!! It's at MGM every year!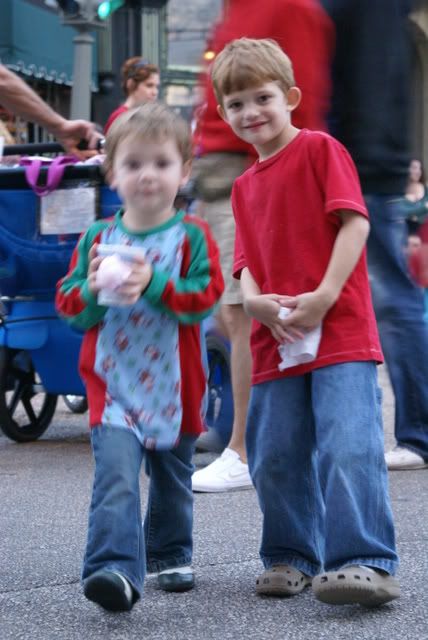 Imagine this times 500!!!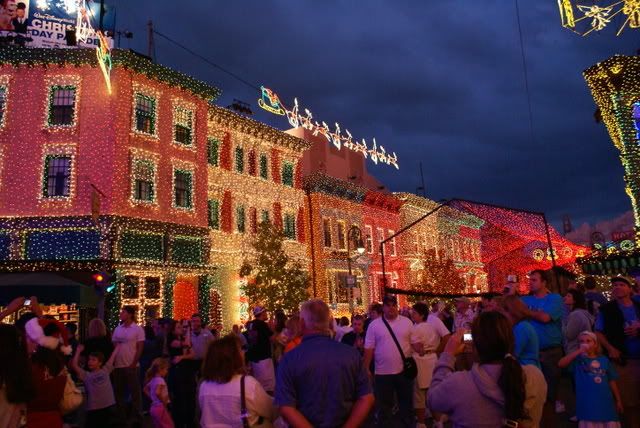 Last one just cause it's so cute! Jonah-bonah and his cute self!!!