I have just a minute to throw this pic in here for you! McKinley is ready to eat and mommy needs some coffee!!!!
I, of course, had to make this tee for McKinley and mark her one month birthday! You'll be seeing this little tradition for the next 11 months too!!!! (if the coffee never wears off)
And just because I'm obsessed ya know...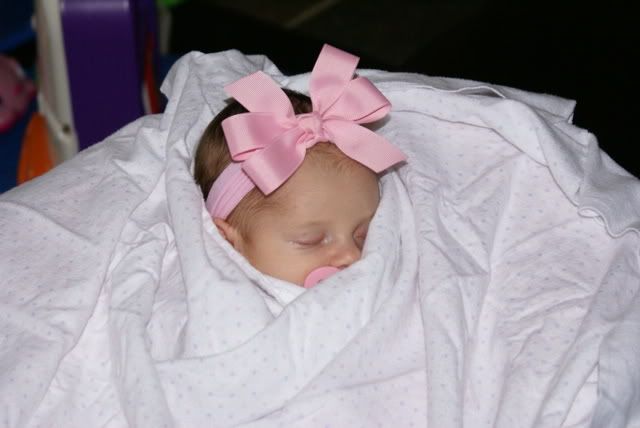 Oh, and a sneak peek at what's new in my shop...
Ok, seriously, she's screaming...I'll be back later!