i had a few minutes to myself today...
the kiddos stayed home with Ganny and Poppy...
i went to target...i big, fat, puffy heart target!
i found a few things.
some i would love to have...
and some i need to buy as gifts!! (or maybe have another baby for...)
why, oh why doesn't this come in any size larger than 9 months???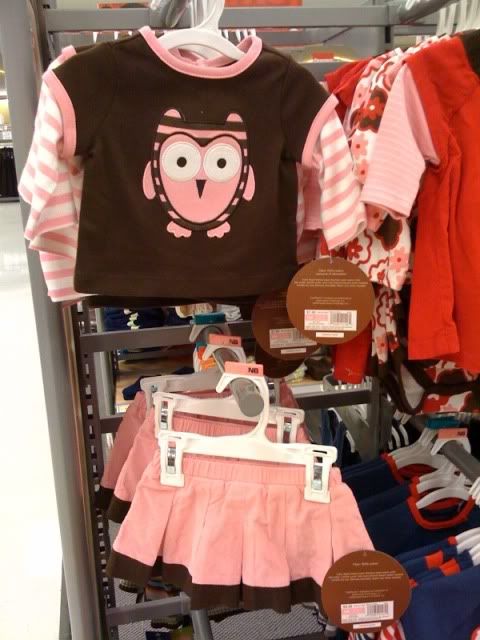 why is it when i finally get my little girl they begin to make cute boy things???
they do make it for girls...not quite as cute...yet still cute!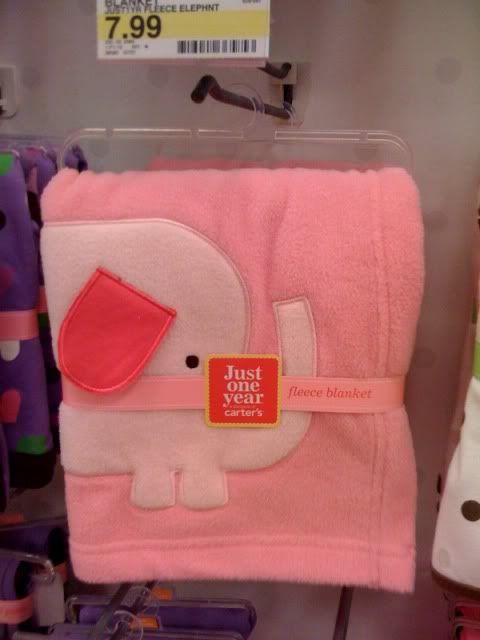 i'm thinking that my new nephew needs these little shoes...
and the bibs?? so cute!
target, if you're reading, please tell the makers of that cute owl outfit to make it bigger...size 12 months, please!