many of you asked for more of Ninnie....here she is...in all her glory!
then she decided to come closer...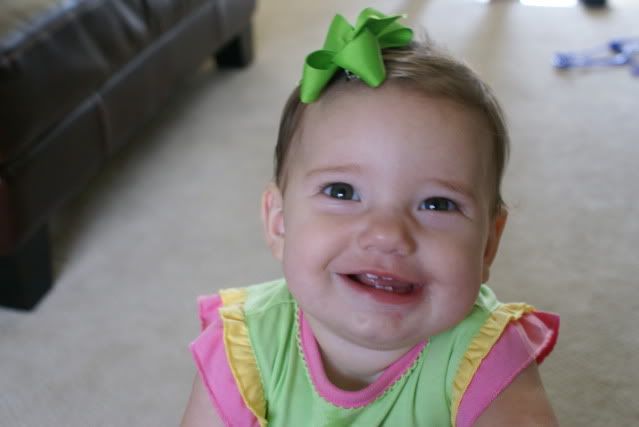 i know this is crazy blurry...but, look at how she was looking at her big bub!!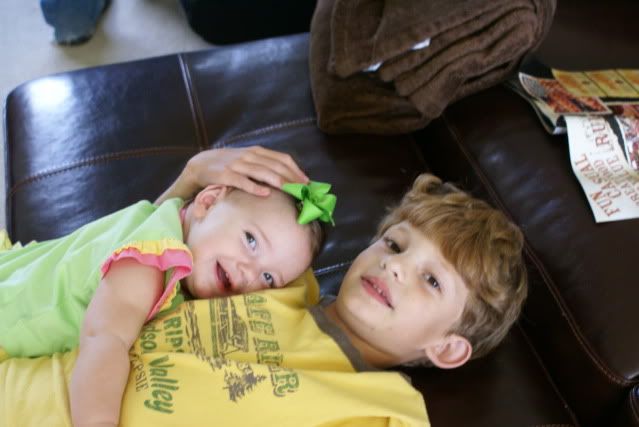 and...i'm going to get better about taking more pictures of myself and the kiddos. here's #1 of many to come!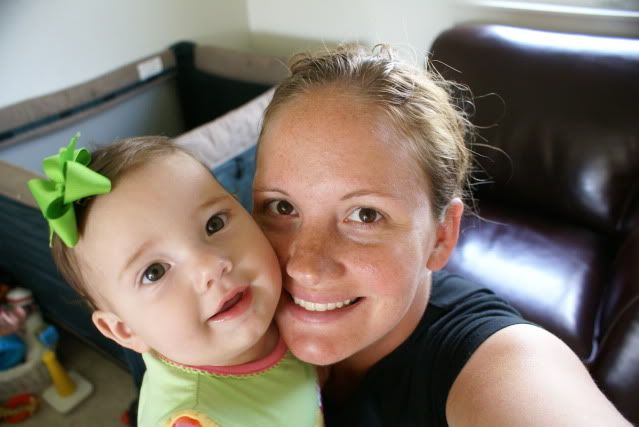 Behold, children are a heritage from the Lord,
The fruit of the womb is a reward.
Psalm 127:3