I have been slackin'...I know.
It's been a long couple of days.
A long couple of weeks.
I have lots to share with you...but,
you're going to have to wait.
I'm too tired to even type today.
I will, however, leave you with a picture.
I encourage you to do the same today.
Go to your pictures, choose the tenth folder
(for october, the tenth month),
then choose the fourteenth picture
(today's the fourteenth day of october).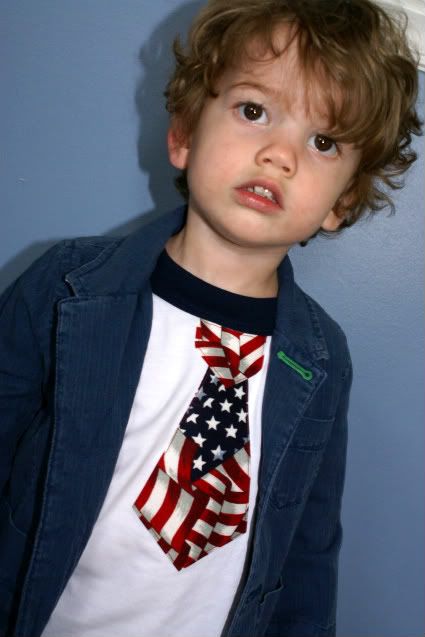 Jett looking ever-so-handsome in his
Tie Tee
yours truly made...AAAWWWWW!!
See you back here tomorrow for a new post, K? Promise!