This review is long over do...but, it just HAD to be done!
McKinley has received compliment after compliment on this uber cute bonnet from
Urban Baby Bonnets
!!! I have told countless gals where to go to get their kiddos their very own bonnet.
The workmanship and attention to detail are definitely not lacking. Every bonnet is truly a piece of art....and that, I believe, is the designers whole purpose!
You find these words on her etsy shop
home page
.
UB2 Bonnets give a bit of postmodern flair to a classic design! With adjustable straps & truly substantial protection from the elements, they'll shade your little ones from the sun, stay on their heads & add a bit of funky fashion flair to their wardrobes! For BOYS and GIRLS!
I'm gonna see about getting McKinley one of her
skiBonnets
, made with fleece lining...it gets frigid here in Kentucky!!! You should absolutely look into one of these! You will NOT be disappointed!!!!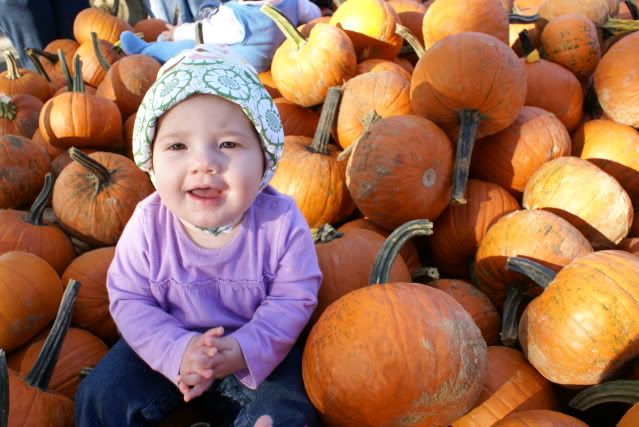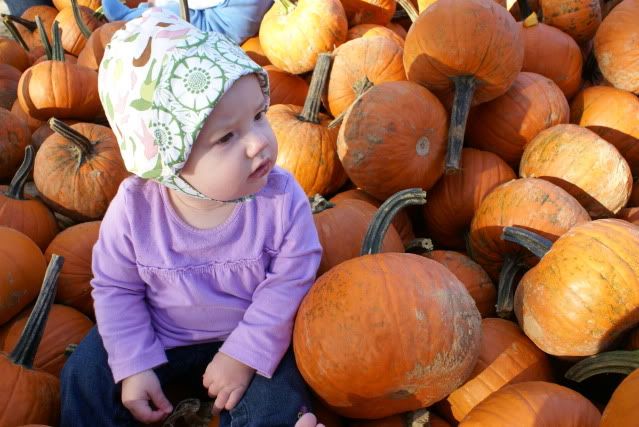 Seriously, UB2 (Urban Baby Bonnets) are second to NONE!
When you visit UB2, will you tell Colette I sent ya? Thanks!