That's what my mom said when I picked up the phone this morning.
She called me Turkey.
Can you believe that?
I'm no turkey!
I had a very good day today.
I watched the parade in NY...at home, of course...not
in
NY. You're silly.
I ate good food.
I spent time with good people.
I sat on my bum and relaxed.
That's what you do on Thanksgiving, right?
What am I most thankful for this Thanksgiving?
I know it's cliche.
Ready for it?
I'm most thankful for my family!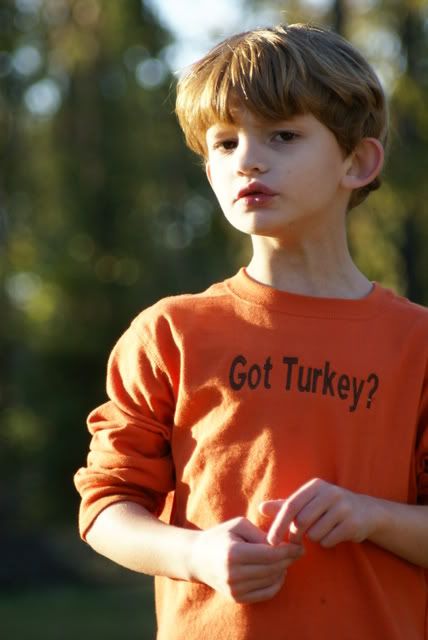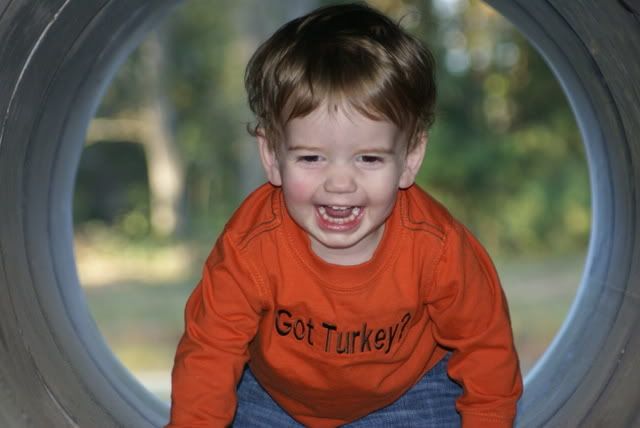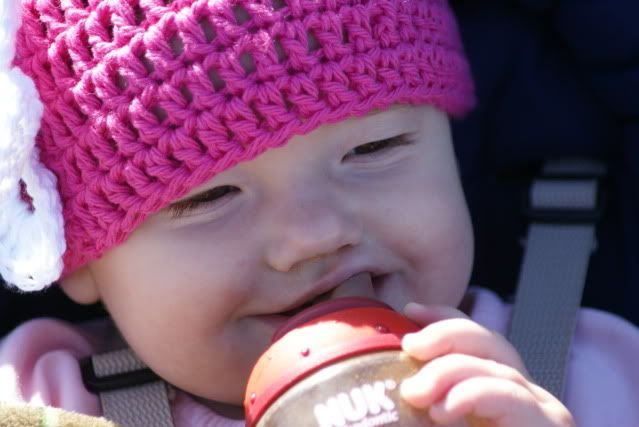 I know you've seen these pictures before.
I'm being lazy and not uploading new ones.
I will.
Tomorrow.