today is a day for lovers.
a day to spend with the one you love.
or think about them so much it hurts...
even though Hubs is halfway across the world he still somehow managed to surprise me.
first, with these...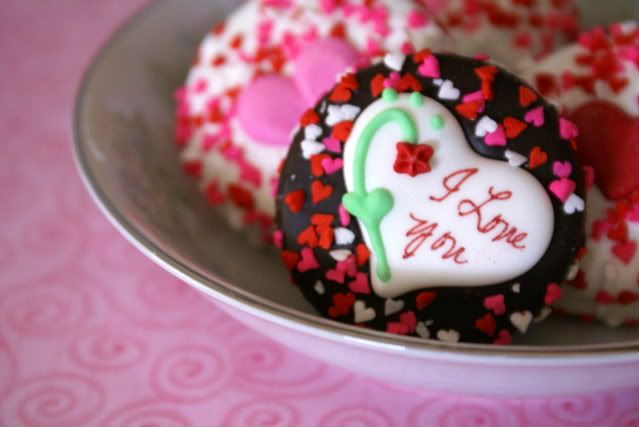 then, the next day with these...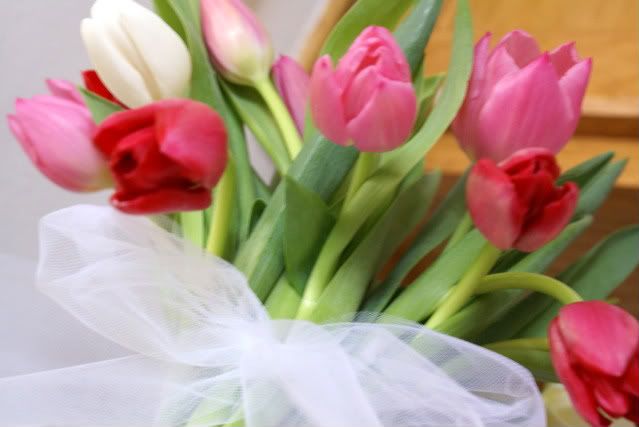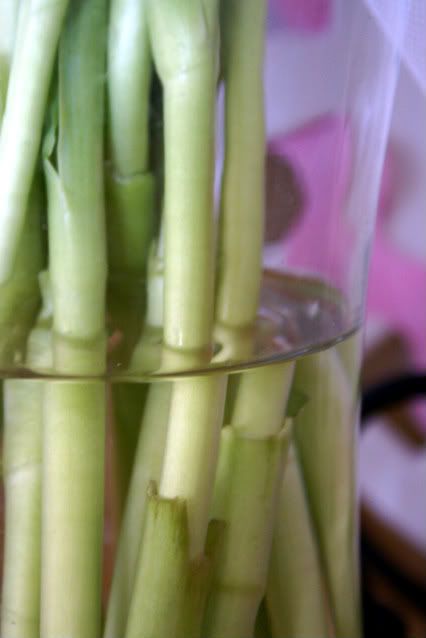 happy valentine's day Hubs!
love,
your girls