Are you finished with your taxes?
Have you sent Uncle Sam his fair share?
*gag*
Well, in honor of this very special day...
or, just because it's a good excuse...
please ENJOY 15% off your total order from ME!
Click here for your buying pleasure --->
www.jonahbonah.etsy.com
Enter TAX15 at checkout and I will refund your 15% via Paypal pronto!
because no post should be without pictures...
a few of my past faves.
Apple Of My Eye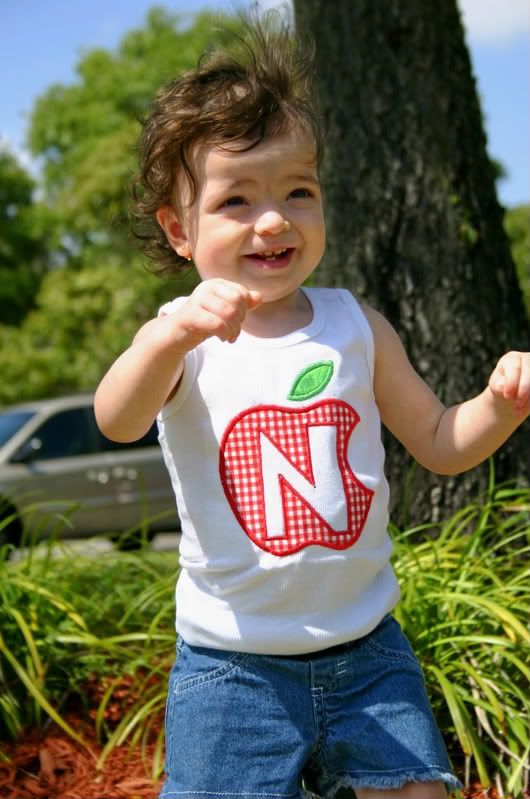 Mr. or Miss Mouse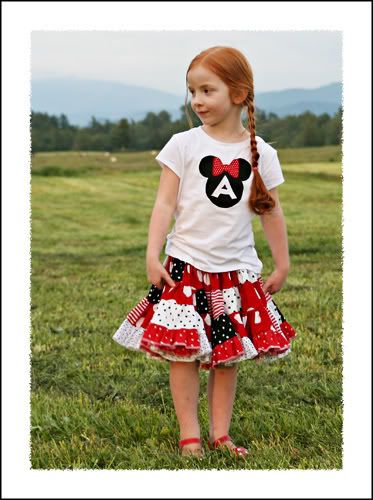 GO! Bananas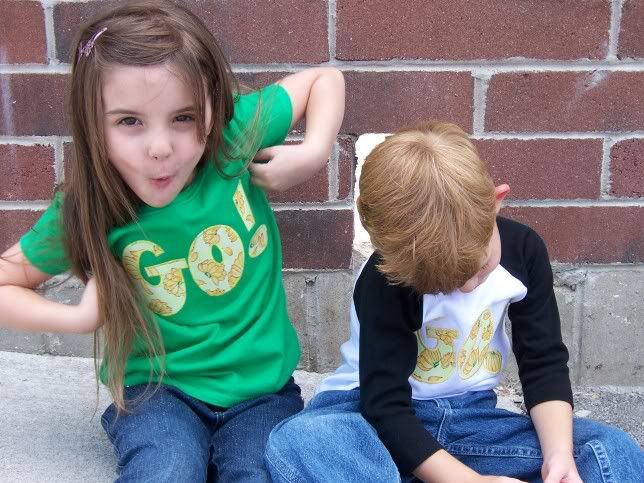 Little Ducky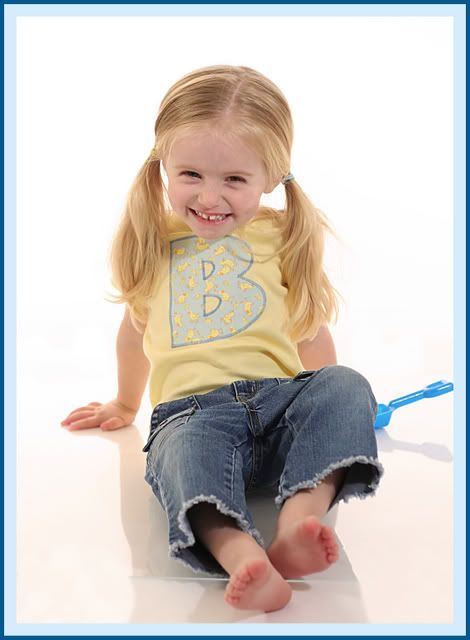 Thanks for takin' a peek...
I hope to sew for you soon!