there's a new designer in town.
QTCreations
is my new fave!
how cute is this clutch???
yep, it's mine!
ok, so i know i've already mentioned that one...
it was worth the repeat.
don't ya think?
here's a few more that are in my faves.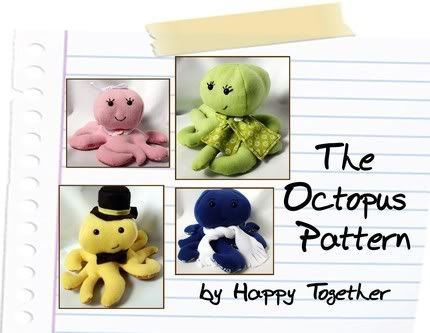 from
ohsohappytogether
, her too fun octopus pattern.
from
JavaJaneDesigns
, a print that i just might need to purchase NOW for mckinley's room!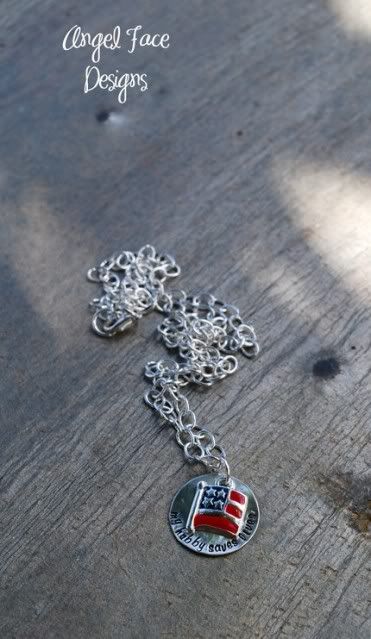 from
afdesigns
, this necklace belongs around my neck!
it says "my hubby saves lives"
he does.
mine.
yours.
have you thanked a soldier today???