great wolf lodge.
i'll let the pictures do the talking.
we had a blast!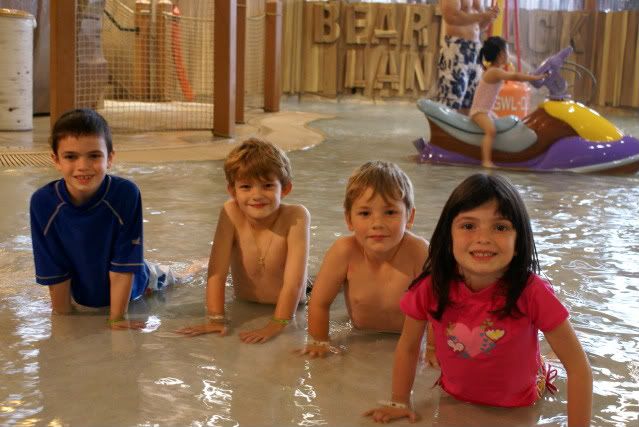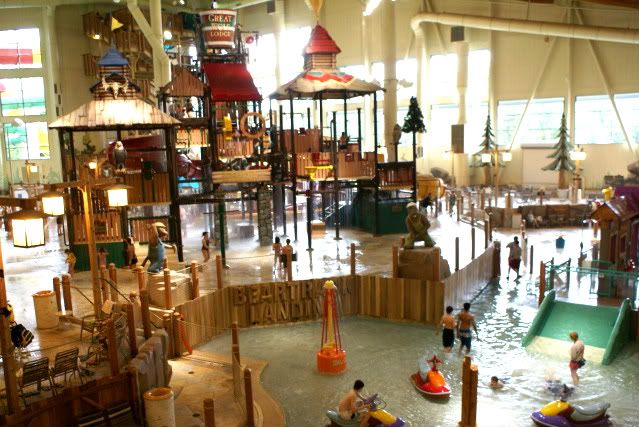 jonah and nolah could not get enough of the lily pads...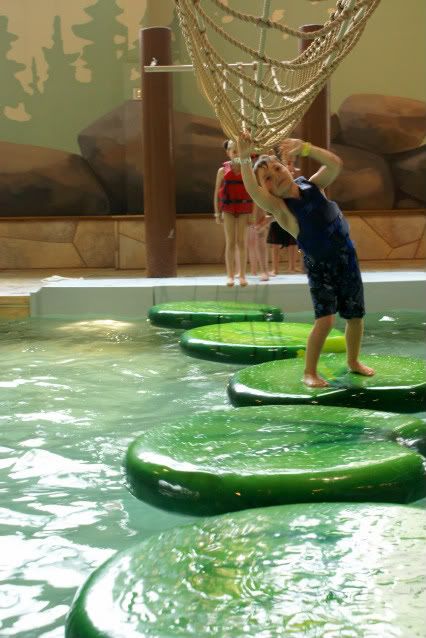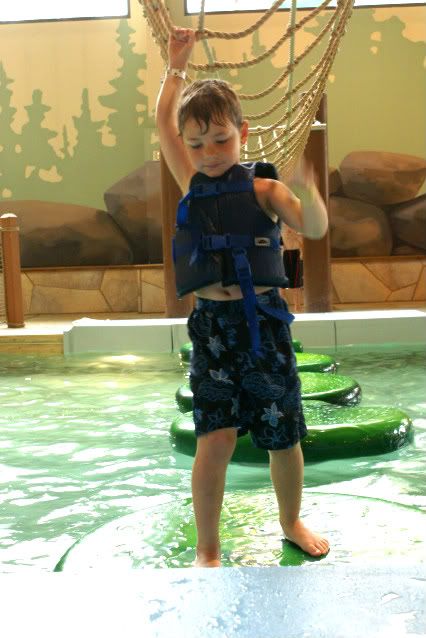 jonah and i.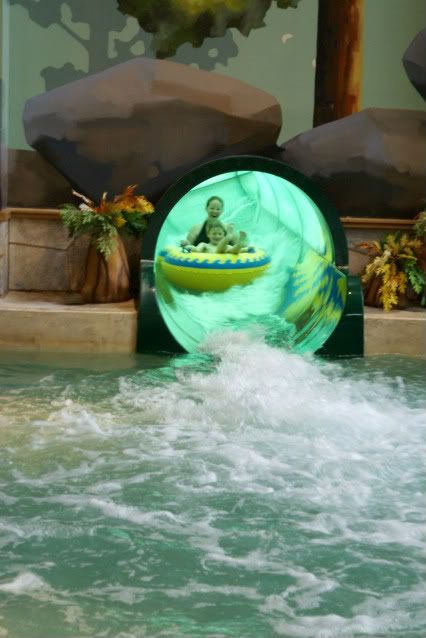 tera and nolah.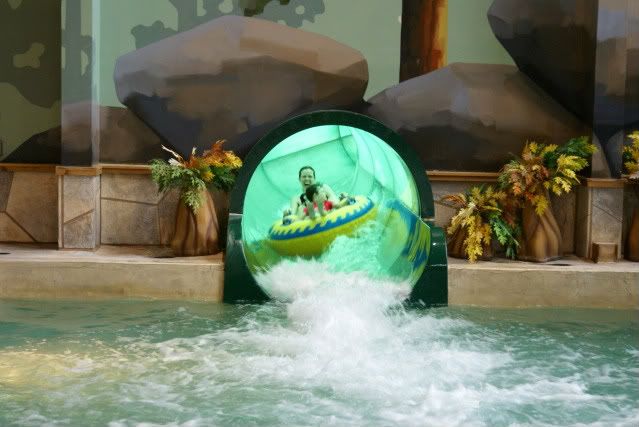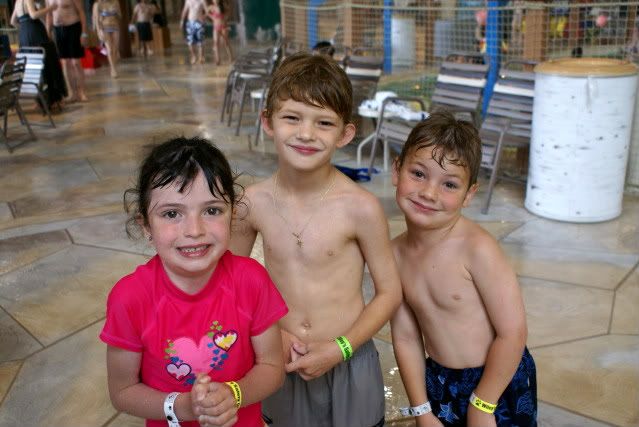 aunt tera gave jake austin five minutes of time-out for running...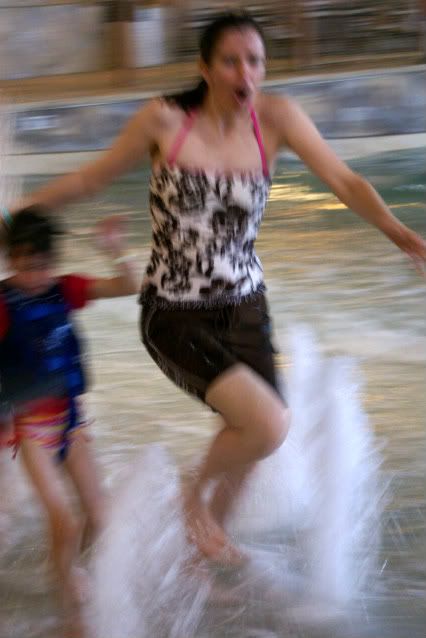 we had pizza hut for lunch, nachos for a snack, and dairy queen for dinner.
we had the most fun ever!