i'm in a very mushy mood these last few days.
i miss my husband.
i think i'm really ready for another baby.
my boys are actually being good.
a little.
mckinley is growing up way too fast.
she's growing out of 2T clothing...
she's 18 months old.
she's becoming a toddler more and more everyday.
(mommy and jett, tennessee vacay, 2007)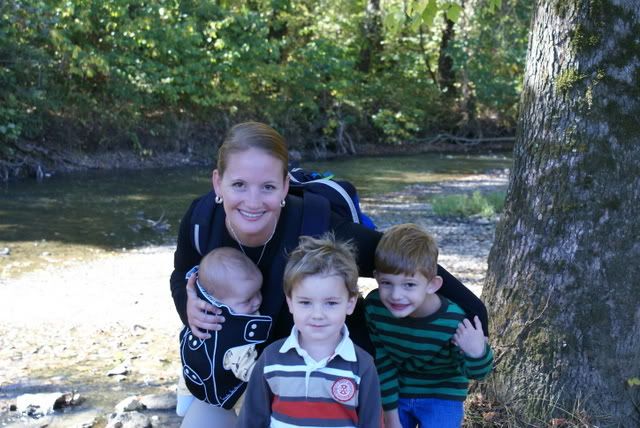 (all the boys, tennessee vacay, 2007)
(grandma, jake, and jonah, 2005)