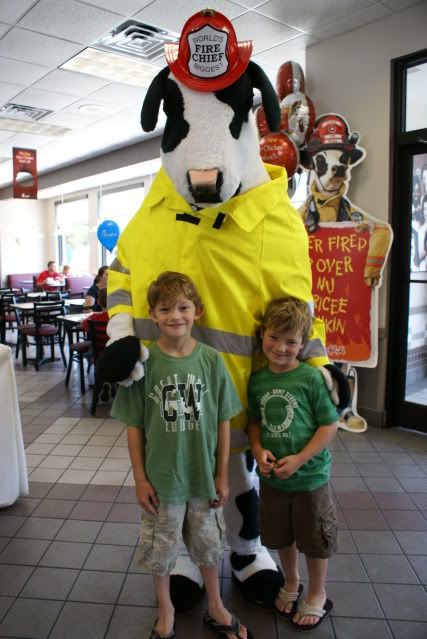 totally forgot to dress like a cow to get a free meal.
bummer.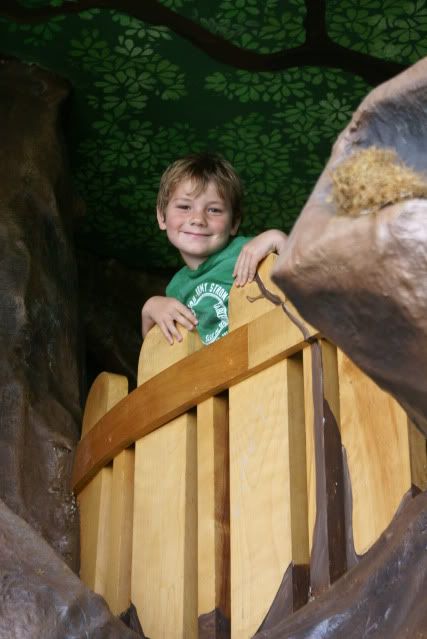 at the MOSH in jacksonville, fl.
a bit disappointed in the changes made to the museum.
not as kid friendly.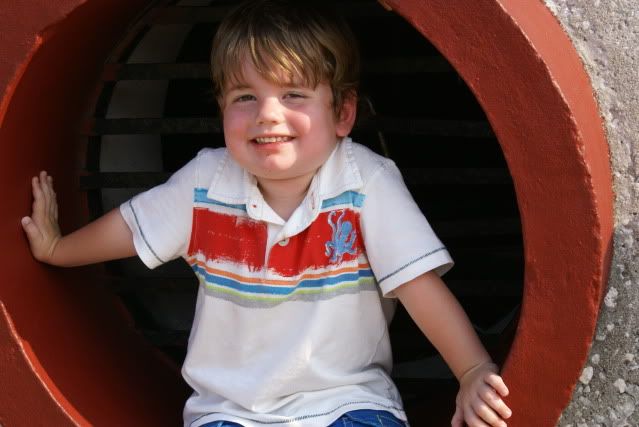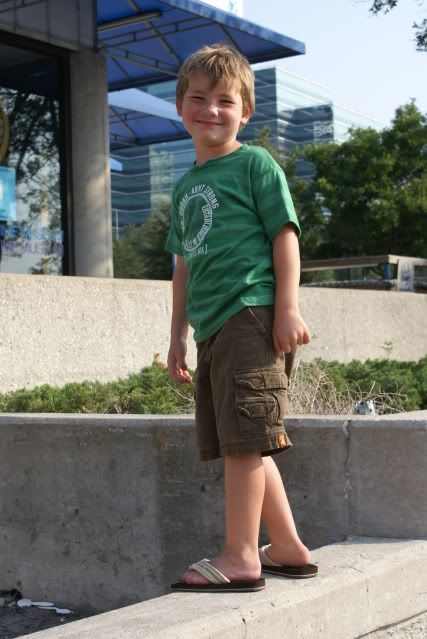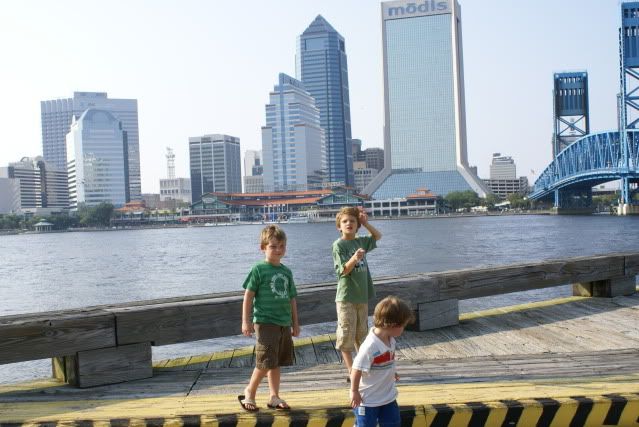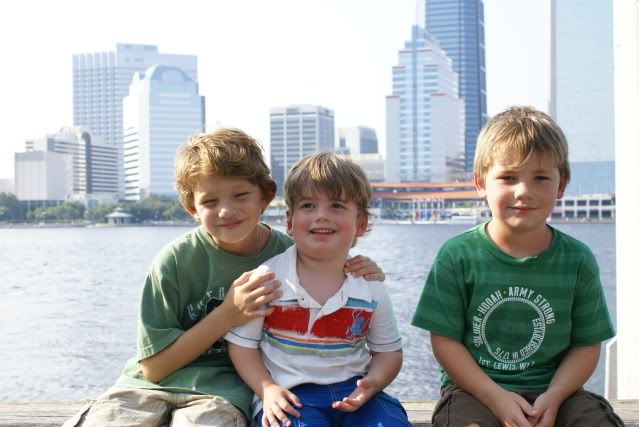 we spent a few minutes down on the st. johns river taking in downtown jacksonville.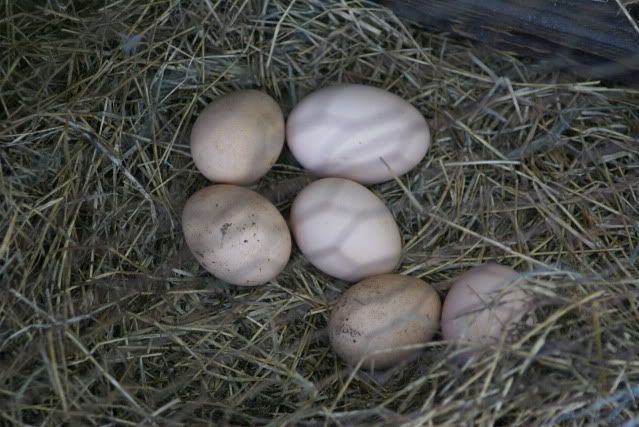 poppy's chicken's eggs.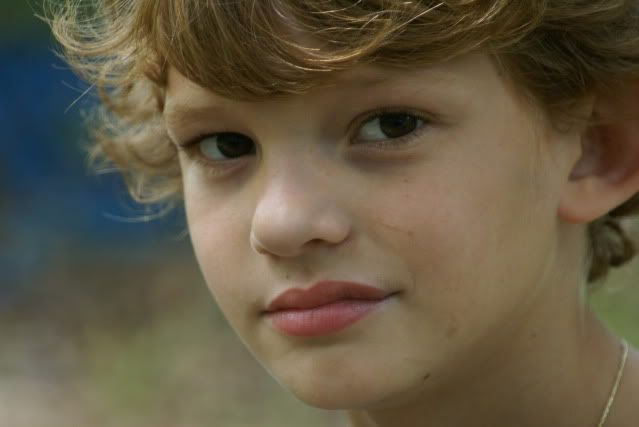 sweet boy.
who needs a haircut!
many, many curls.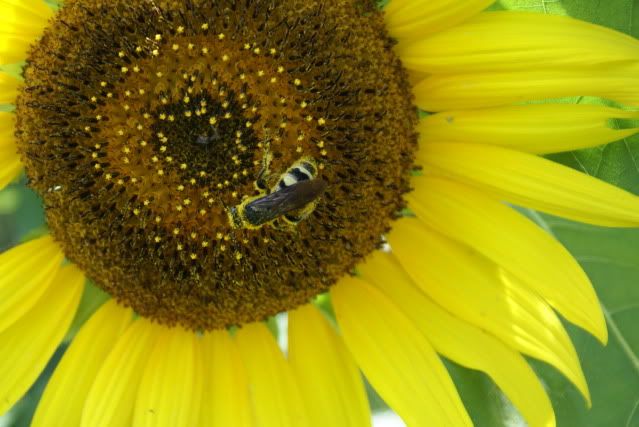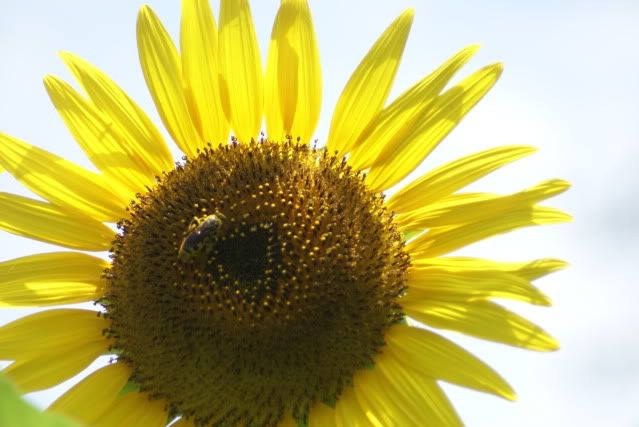 just beautiful.
the end.