oh. my. goodness.
where in the world does time go.
six years ago today i was working my bum off to bring this little boy into the world.
working.
laboring.
hardcore.
hubs and i were watching the olympics on re-run in the middle of the night when the nurses bursted through the doors and insisted i roll over on my left side.
and then my right.
"what's the matter?", i ask.
nurses: "oh nothing, just something a little abnormal."
"ok. let me know when i'm good."
ha.
i was 23 and a little naive to the whole having a baby thing.
it was only baby number TWO.
or maybe i was a little tired and pumped full of epidural.
and well, as long as the look on my hubs' face was good then i was good.
a few hours later jonah owen took his first breath.
a nine pound, three ounce bouncing baby boy.
love at first sight.
my jonahbonah.
jonah was a dream baby.
an excellent sleeper.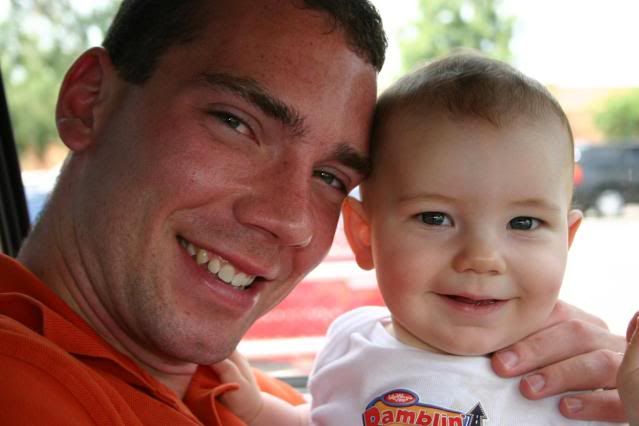 a good little brother.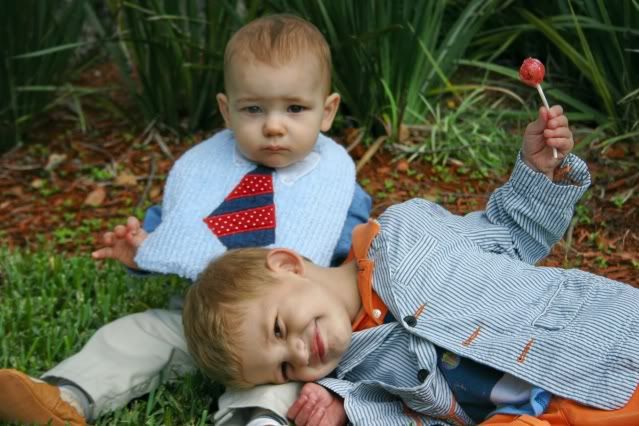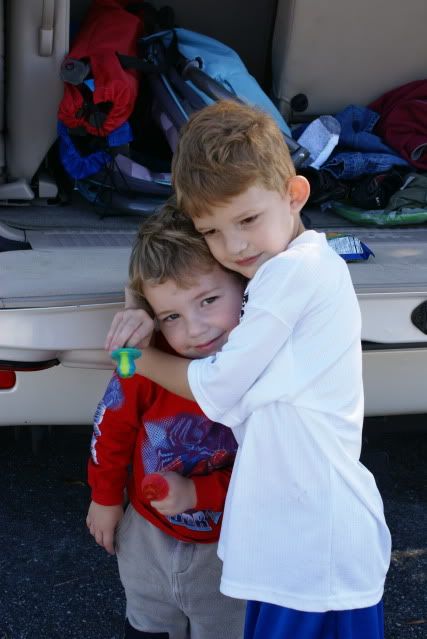 a sweet, sweet little boy.
a very giving big brother.
a nurturer.
he loves his little brother and sister.
and his big brother too.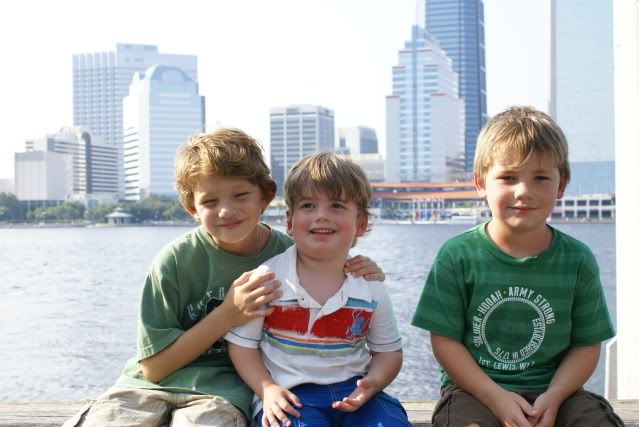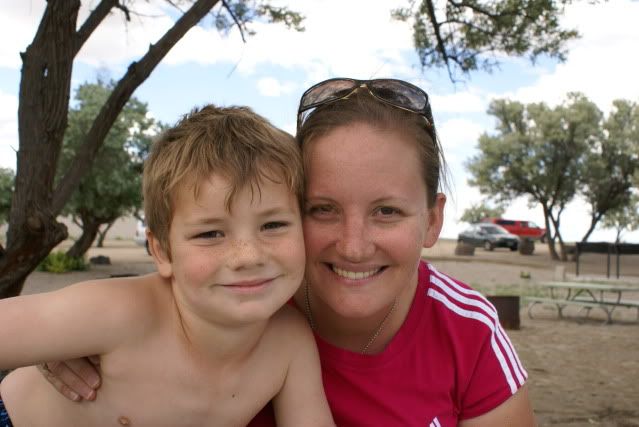 jonah,
i love you.
bunches.
never stop loving others.
they all love you.
love,
mommy and daddy