for christmas vacay.
the kids got out of school today for winter break and we set out on our way to florida.
first stop...lunch.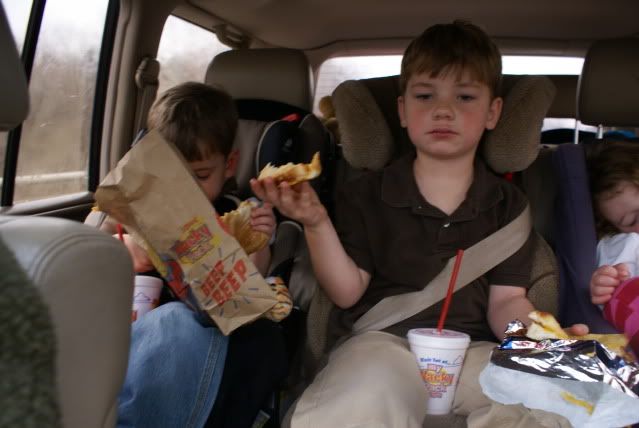 as a new vegetarian, i have very limited selection at fast food joints.
i got onion rings and a soda for the caffeine.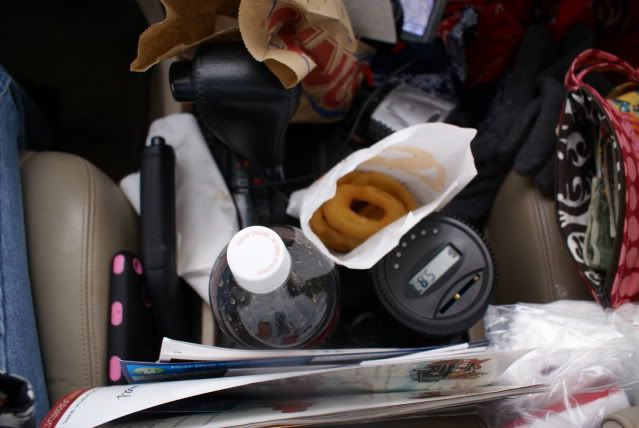 passing through nashville.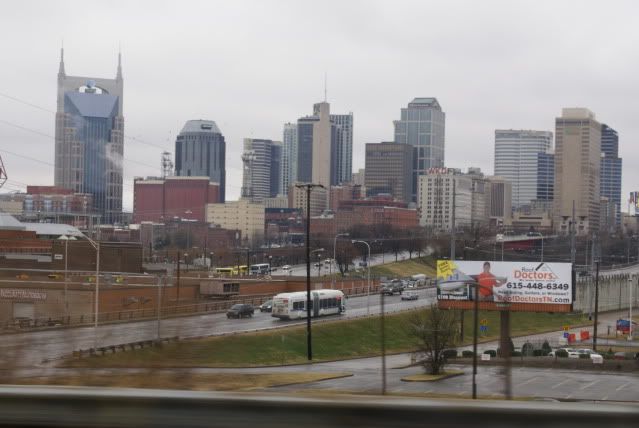 it rained the. whole. drive.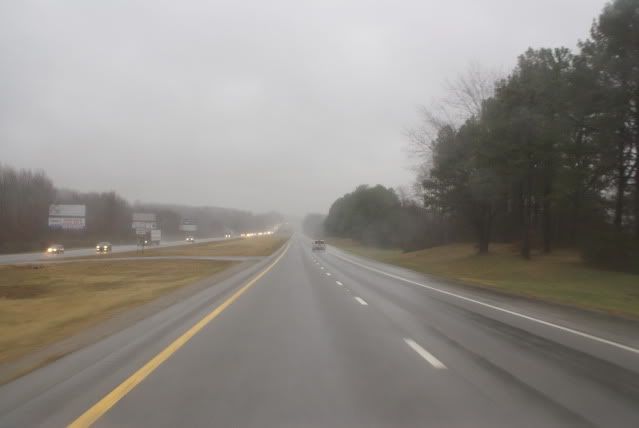 almost to atlanta.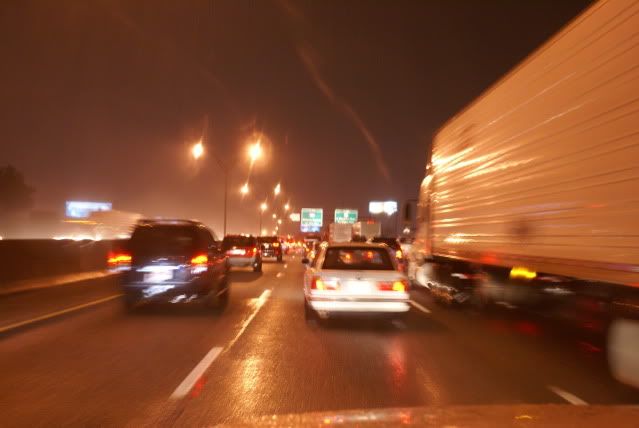 in atlanta and about at the end of what driving i can do for one day in the rain.
we stopped at holiday inn express.
jake walked into the hotel room and asked, "mom, do we deserve this?!?"
ha! of course we do!
i paid for it!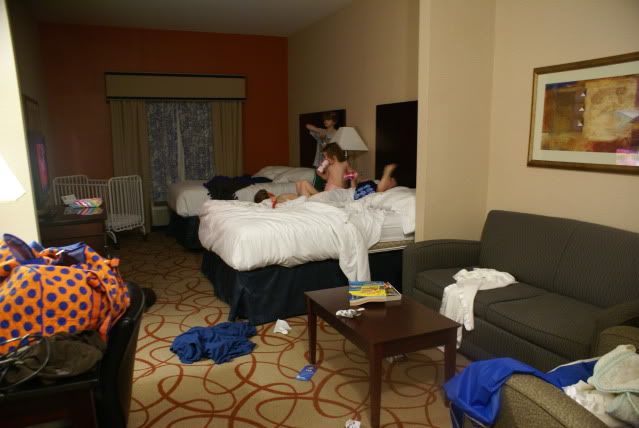 back on the road the next morning.
the georgia peach.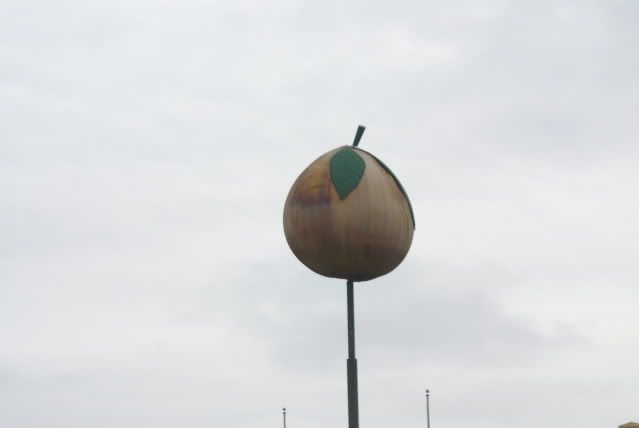 are we there yet?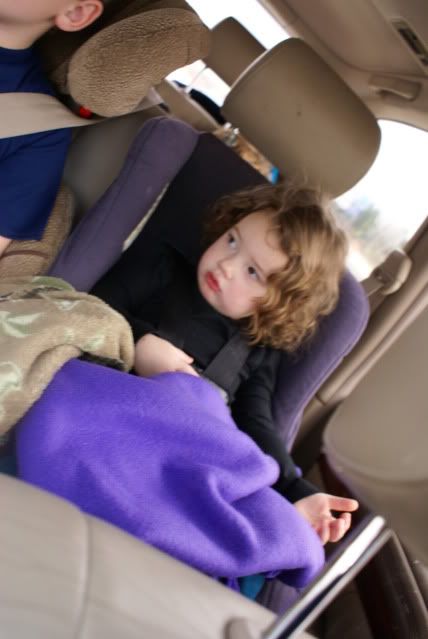 i discovered on my long drive that i missed my needed oil change.
10-23-2010? long passed.
144,500 miles? also long passed.
woops.
florida!!!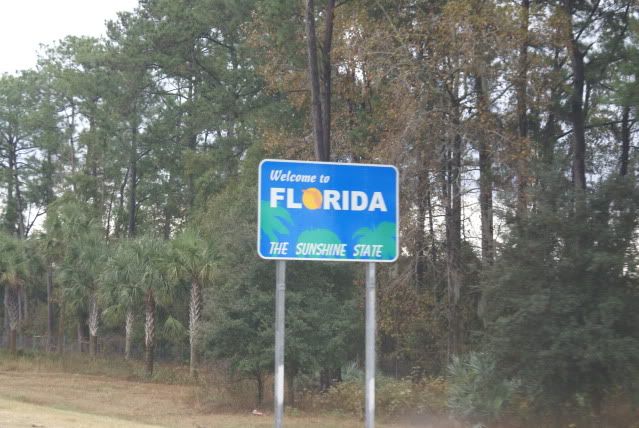 jonah was super excited!
the rainbow at the end of our journey.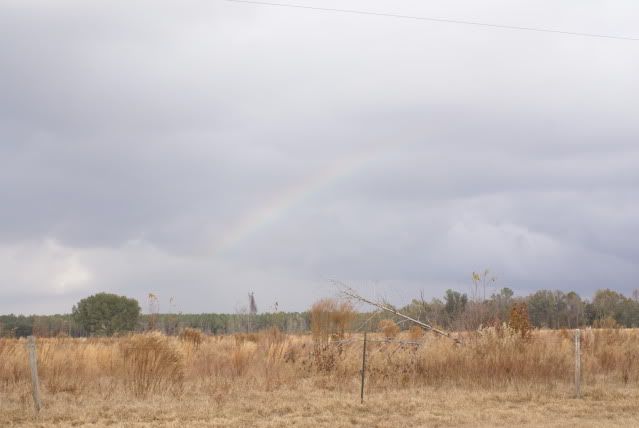 the beautiful entrance to aunt debby's farm.
we'll be spending the first couple of nights here.