our family has been longing for a pup for quite some time.
while hubs was away in the desert he did a little research and found the perfect breed for our family.
he promised jonah as soon as he got home he would get him a dog.
and a dog we did get!
meet diesel the dino dog. aka, slobber tooth.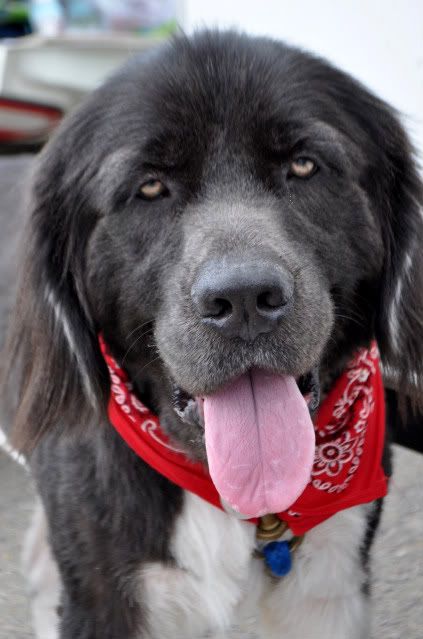 do YOU know what breed he is??
i wonder how many of you will get it right.
leave your guess in the comments.
i'll give you a hint.
he's not a mixed breed.
he's full blooded.