yesterday afternoon the fam and i headed outside.
we played with homemade sidewalk paint.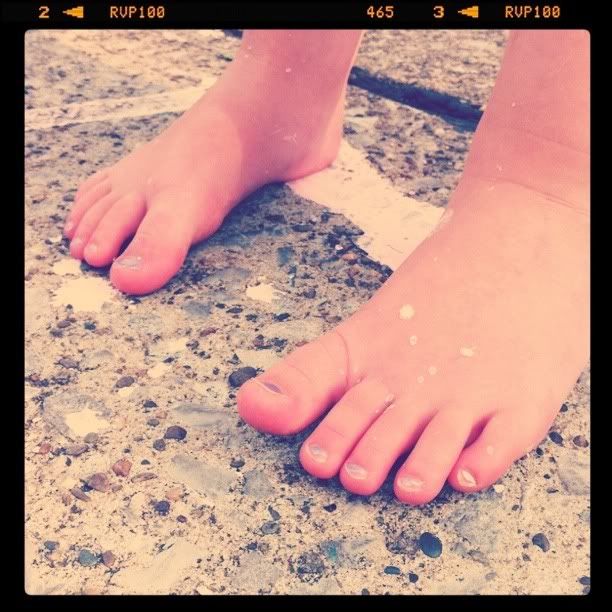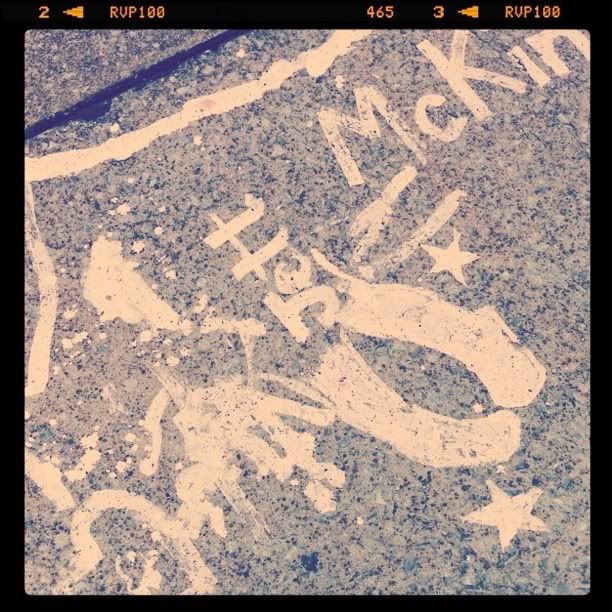 mckinley and i went on a bike ride.
we met the boys at the park.
then, we all headed home for grilled hamburgers, french fries, baked beans, and sweet tea.
it was good times.
i pray your day is filled with good times!!!
happy sunday!