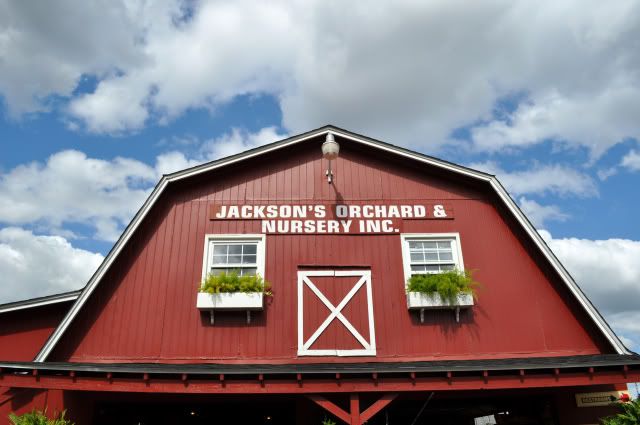 early monday morning we set out on a day trip to bowling green , ky...
jackson's apple orchard.
this is our second year visiting this orchard.
we knew about this fantastic slide.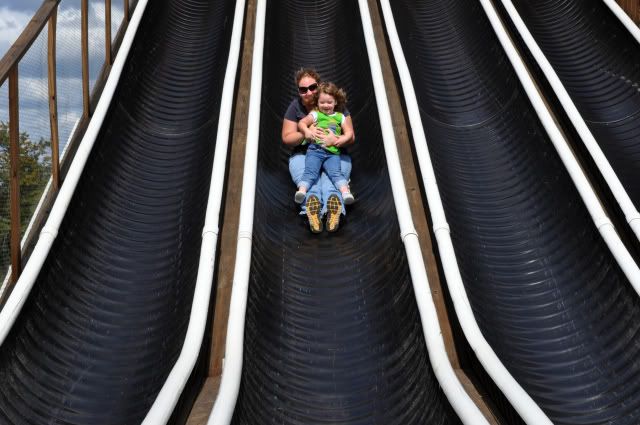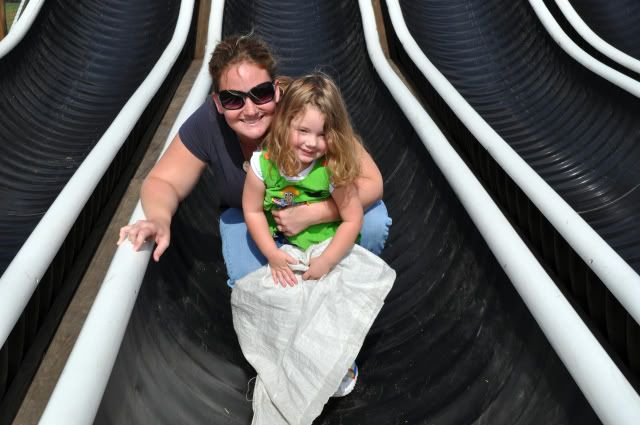 this next picture cracks me up.
jett would climp the stairs to the top, sit down ready to slide, just when you thought he'd push off normally he'd BLAST off on his back with his little arms by his side.
AWESOME!!
how much fun are these "hamster wheels?"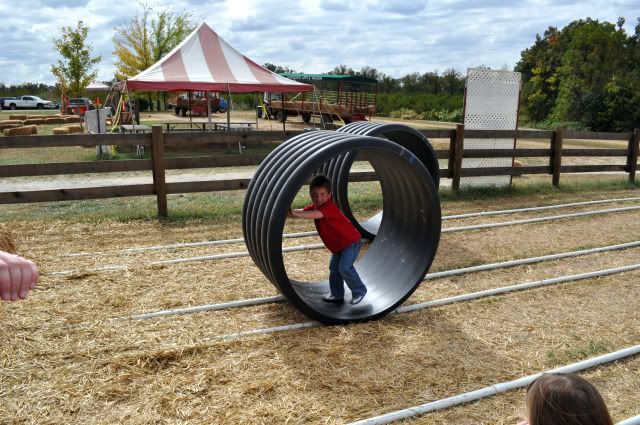 we all enjoyed them...
i even tried.
a little sideways but, i tried.
of course, mckinley had to see the 'hee-hee's.'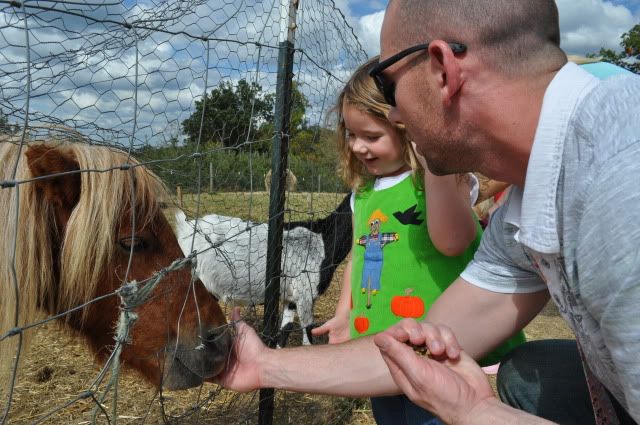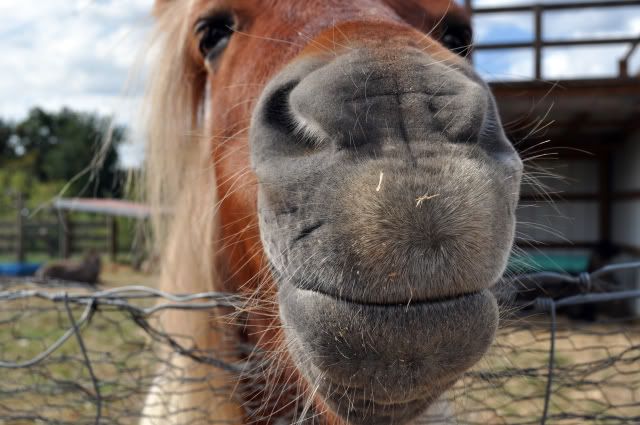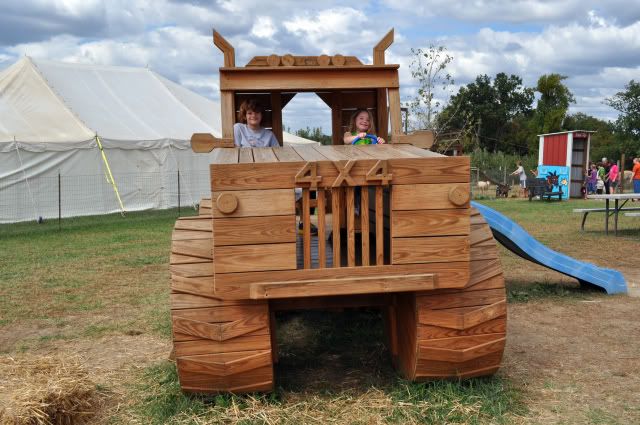 poppy, you totally need one of these 4x4's in your front yard!
after all this fun jett was ready for something cold to drink.
come back tomorrow to see what goodies we had!
*****************************
a little thursday funny for ya...
i told mckinley she was momma's precious girl.
she said, "no! i'm papa's girl!"
well, alrighty then.
i love you too!