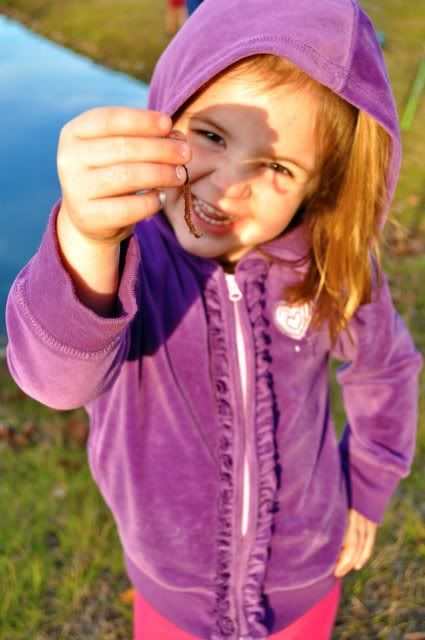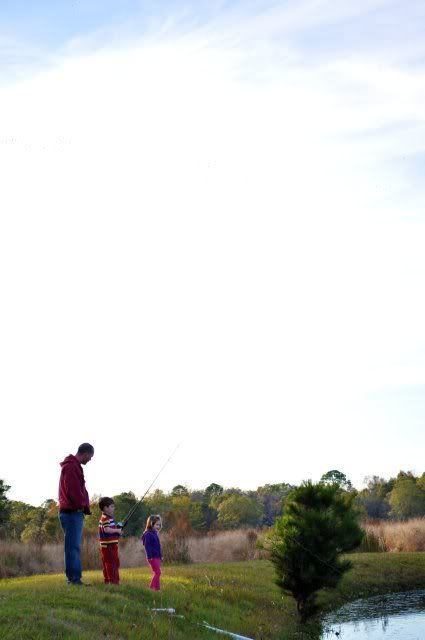 these girls cracked me up.
after i took this picture they wouldn't let me get another.
look at their boots.
love.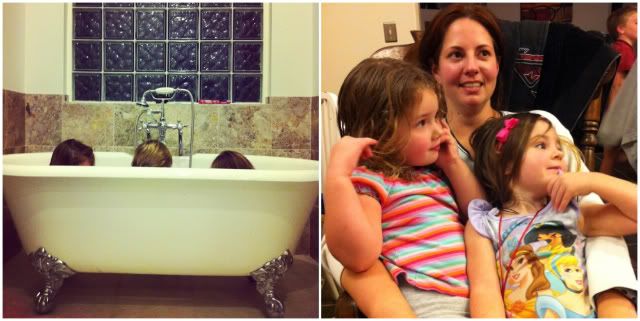 *on our way to the wood pile
*kids and dirt piles
*koen and mckinley
*bonfire
*bathing babes
*aunt jen, mckinley, and kelsey
and one more.
jett got a splinter and uncle morgan worked to get it out.
in the end, though, aunt jen got it.
thanks, jen and morgan, for having us over.
we ALWAYS enjoy hanging out at your place!