I have been one busy bee!!! I got up and took the big boys to Nani and Grandpa's. I was suppost to go get another sonogram (to make SURE this girl is still a GIRL!!) but the appointment was cancelled. Instead, Jett and I came home. I fed him lunch, layed him down for his nap and then I got to work. I had a few orders to fulfill.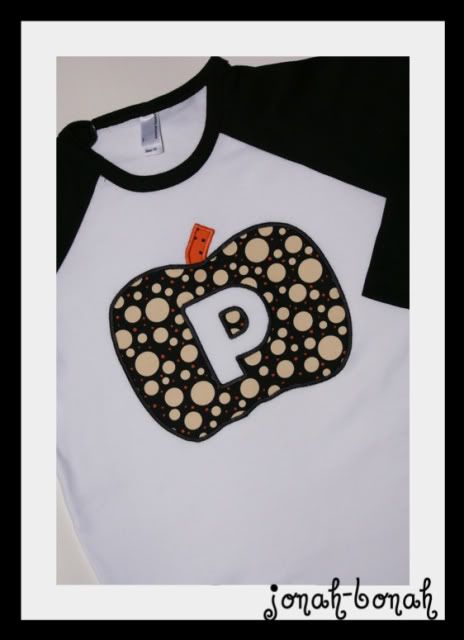 I love this fabric SO much!! I wish I could make myself a pair of these pants! Well, I just might!!! :o)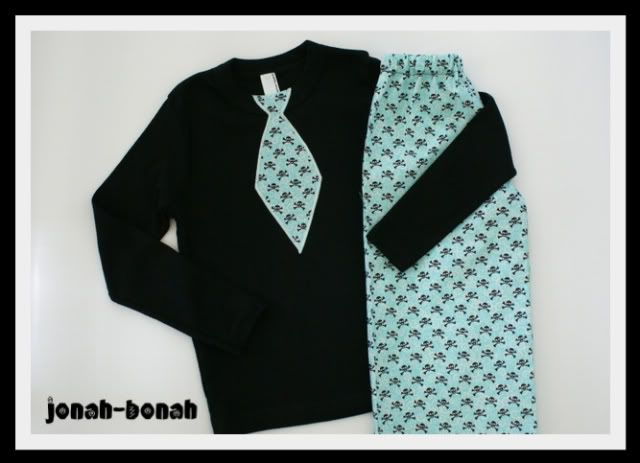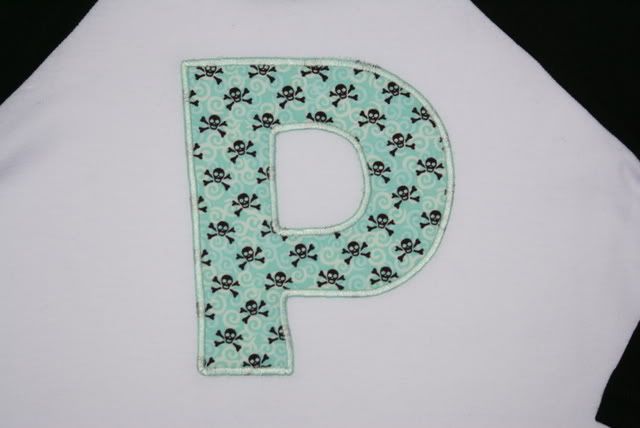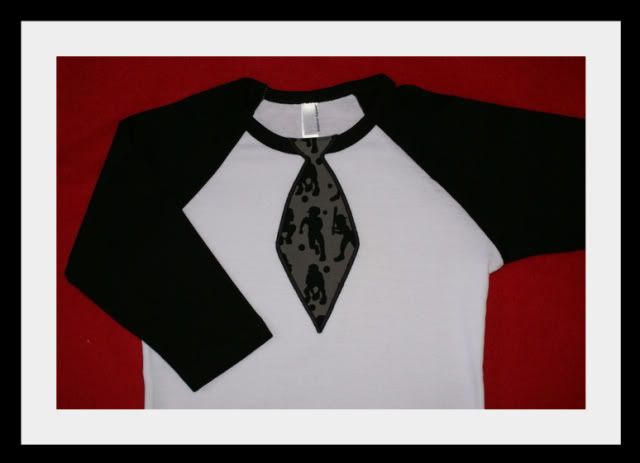 You can find almost of all of these listed on www.jonahbonah.etsy.com. I listed them tonight after all the boys were layed down for the night.
Oh, what a day! I'm so tired!