Please forgive me for using this blog as a form of advertisment... I know all of you, my biggest fans, my friends and family will understand!
So, ready to see what I listed tonight?? These aren't really new designs but one's that haven't been listed much or even at all....I don't remember ever listing these. Now, I know they NEED models. I'll have to make up some samples and get them sent out to my models. But, in the meantime, these pics will have to do. And I hope they work!!! My sewing maching is getting lonely...
Pirate Mickey! ARGH Matey!!!
Minnie Mouse...that cute gal!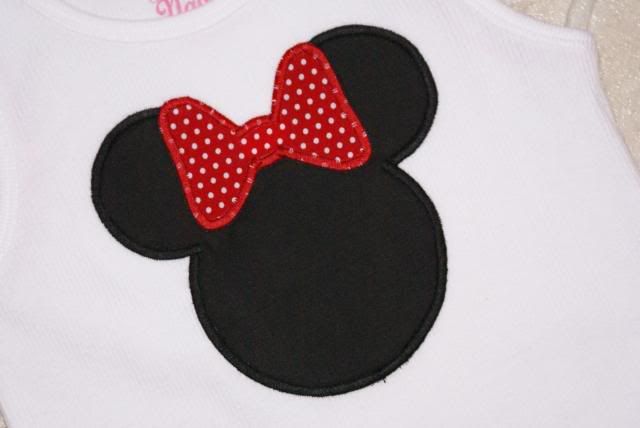 You can link straight to my etsy site by clicking on the banner on the right hand side of this page.
Don't forget to share my blog with all of YOUR friends!