I was searching through
etsy
today and found some VERY neat items!
We've been looking for a way to teach the boys how to save their money...these would be perfect! Made by
mamaroots
.
I have always loved looking at
PamperingBeki
's little esty shop! And pretty soon I'm going to own a piece of her beautiful work! I asked her to make me a necklace in memory of my grandma, Rose. She said "of course!". I'm so glad she accepts custom requests as well as her already crafted items!!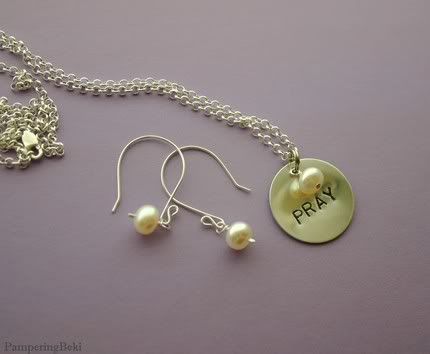 And here's something I added to my favorites!!! I just have to have this for McKinley! (those of you who think the flower is too big....well, watch out...McKinley we be wearing many BIG bows and headbands/beanies with BIG flowers!!! Afterall, she is the first girl after three very CRAZY boys!
joliem6201
has LOTS of cute things in her shop...but this is my fave!!! I MUST own it soon!!! :O)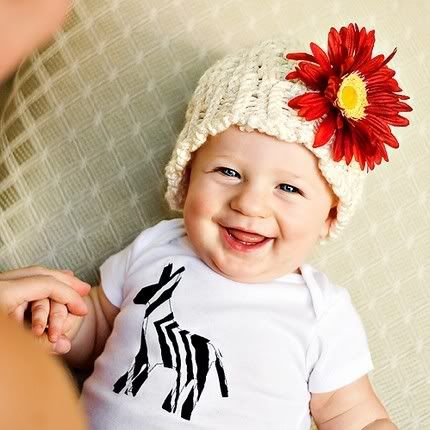 Leave me a comment and tell me what you love on etsy!