And I've started listed Christmas tees!! I'd like to think I can get some Thanksgiving tees done too....keep checking!
You can see them all here on
etsy
!
Oh, and before you see the pictures I must give a small dislaimer. :o) I really would love to ALWAYS use my boys for my listings....perhaps we need to practice more?? It'll get better right???
Thank goodness Daddy was around to create a diversion from the mud and yuck. He also kept them from running too far away from me. But, boy, oh boy, these kiddos are absolutely impossible to photograph!!!!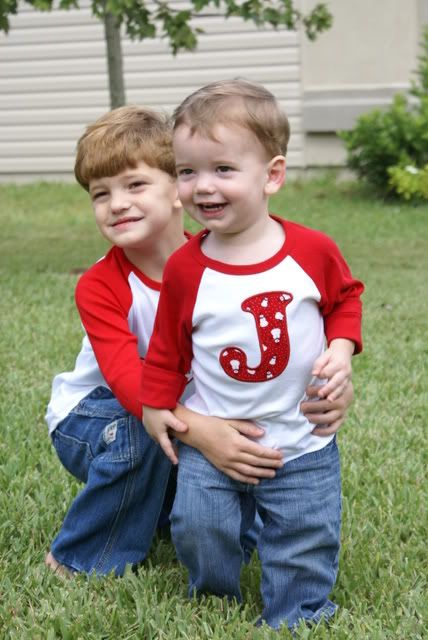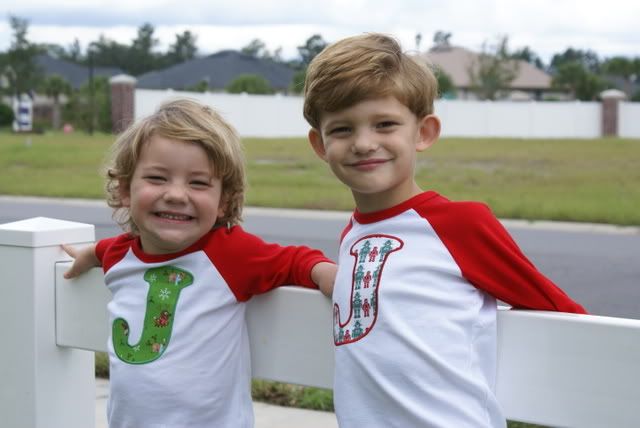 This *might* be our Christmas card. I sure hope I can get something better between now and then!