I just wanted to share some things I've been working on all week to put on
etsy
. I've been a busy bee being my sewing machie...burning the midnight oil as some would say!
These pants gave me a run for my money!! I've done them before but for some reason God was totally testing my patience this day...whew! I sewed one ruffle on three times. How is that possible?? Um, let's just say not paying attention will only create more (and more) problems! (or it could have been the kiddos running in and out asking fifteen million questions!!! Talk about a distraction!) I finally got them finished though. I was not about to give up!!!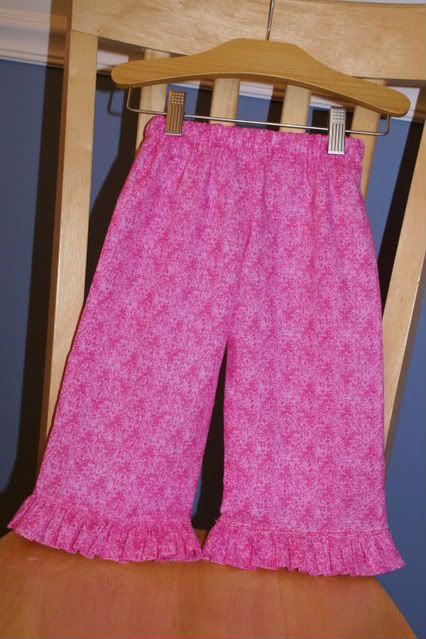 This tee was made to match. The set was created for a little girly dino lover!!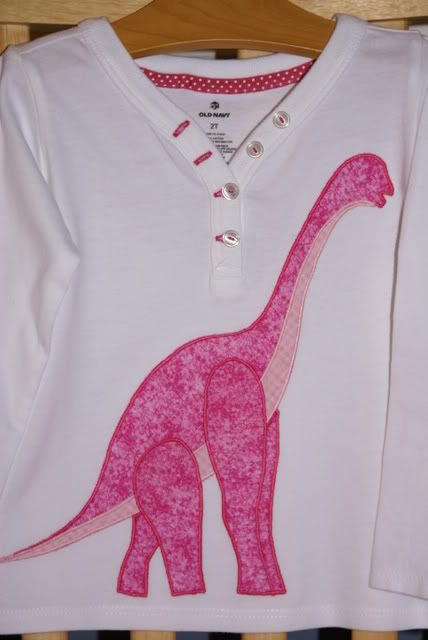 Let's see...what else have I done???
I made this crazy little fella one late night. I think I need to make my monsters a little more crazy though...he's kinda sittin' idle in etsy.
Have a SUPER day!