It's funny that we call Jett and McKinley "the babies" but they are! Jett is not even two yet...he's still a baby!!!
Well, I got these amazing tees from a very cool etsy shop...she prints different designs on tees with REAL leaves!!! SO UNIQUE! I offered a little trade and I am lovin' what I got! McKinley got a little pink birdie and Jett got a blue bird.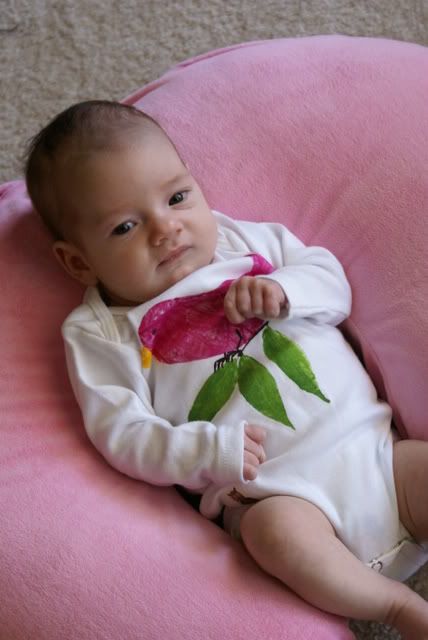 Cutie Patootie!!
This is my new favorite picture of Jett! He's so HAPPY! (nevermind that it's blurry...LOL...you'd never know that he had a crusty milk mouth!!! I'm thinking it's a good thing the pic is blurry!!!)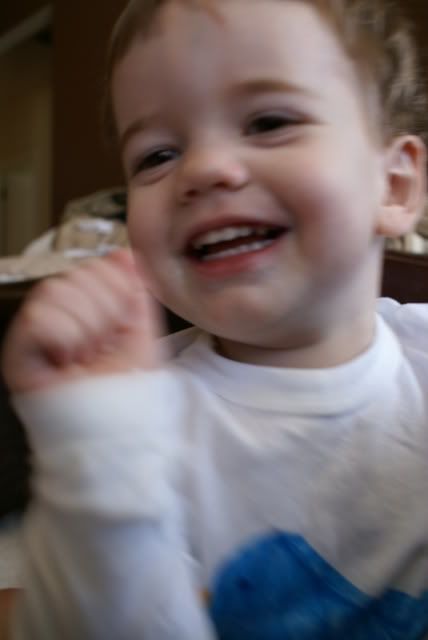 (we got these tees from
sweet3leafprints
on etsy!!! She is SUPER to work with!)
And this is just too silly not to share! What outfit is complete without your helmet and rain boots???
The only explanation I have for this pic is that it was late...I was tired...and I was thinking I needed a pic of ME! Funny thing is that I took about 100...and this is about the best I got! I laughed so hard at some of them!!! Picture it. It's 1am, February 5, 2009. (Golden Girls lovers will appreciate that!) All the kiddos are fast asleep...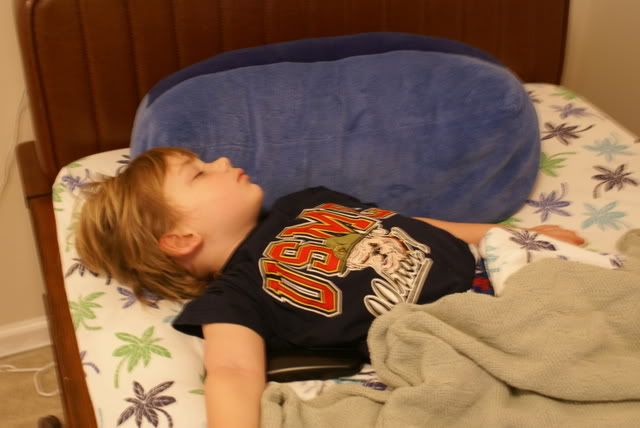 I see the camera from afar. "You don't have any pictures of you" I say to me. And it begins...click, click, click. Delete, delete, delete! Click, click, click...this goes on for about an hour...this one will HAVE to do! :o)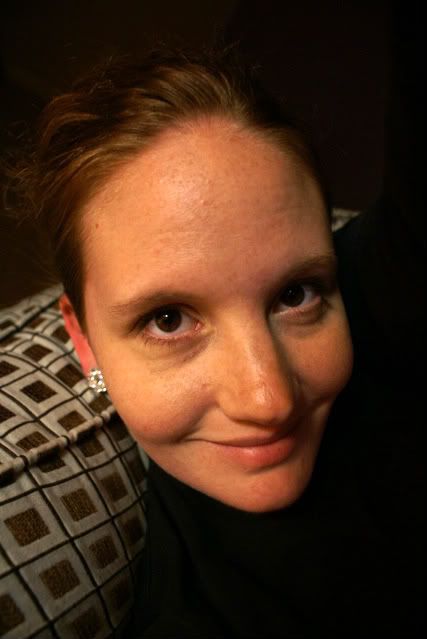 Not too shabby! My nose looks a bit long...oh well.