I was able to escape this past weeked and go scrapbook for a WHOLE day!!! I left Jonah and Jett with Ganny and Poppy and headed down to Deltona...stayed with Aunt Shari, Uncle Tim and Jessica. I took Jake Austin and McKinley with me.
The next morning Aunt Shari and I got up and headed to Orlando for a FULL DAY of scrapbooking. (thank you Jessica for watching Mac and Jake!!! You were a lifesaver!!!) More than 900 girls in one room creating scrapbooks filled with years and years of memories....so much FUN!
Here are a few pages that I am super proud of...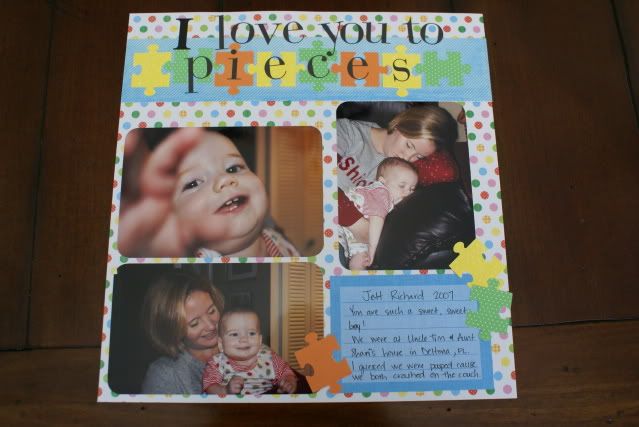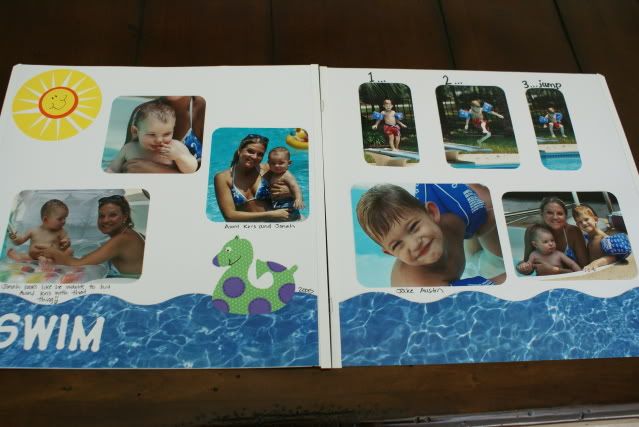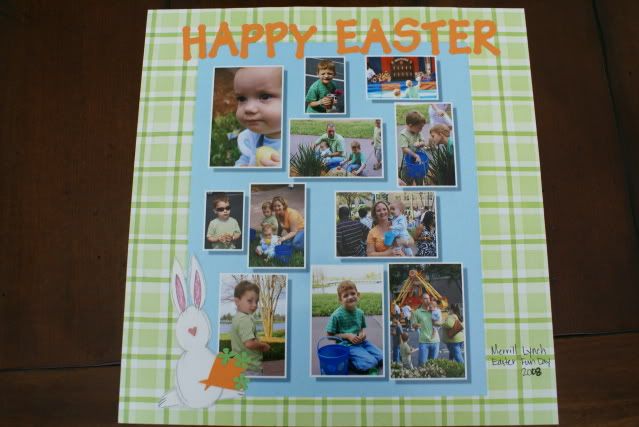 I drew this bunny all by myself!!!
My cute strawberries...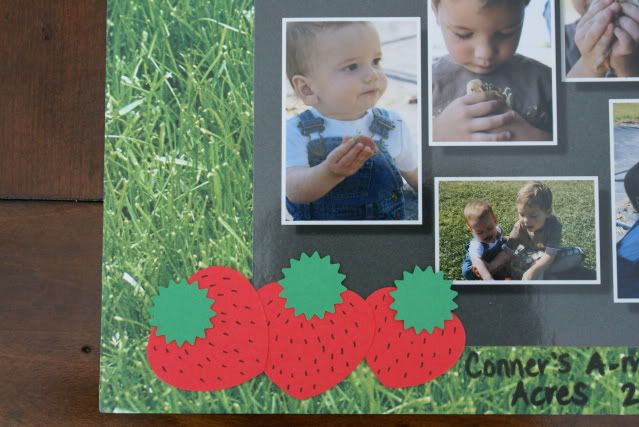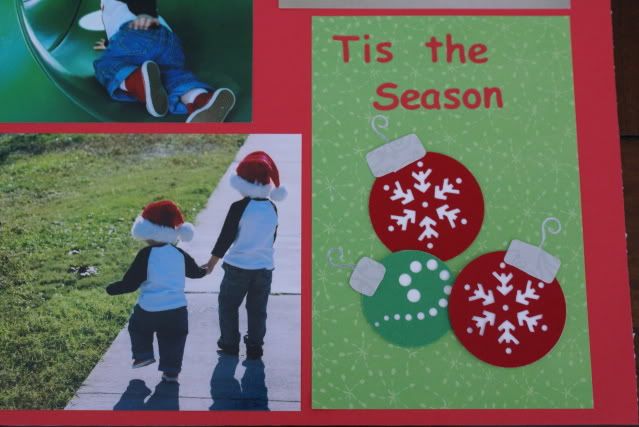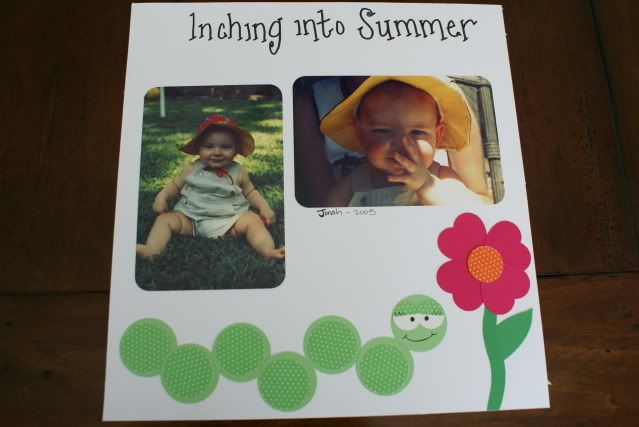 I did 13 pages in 10 hours...I probably could have gone ALL night long!
I can't wait until next year!