i'll give you one clue as to what Ninnie's gonna be for halloween...
(made by
sewgracious
)
can't guess???
i know you know.
ok, one more clue...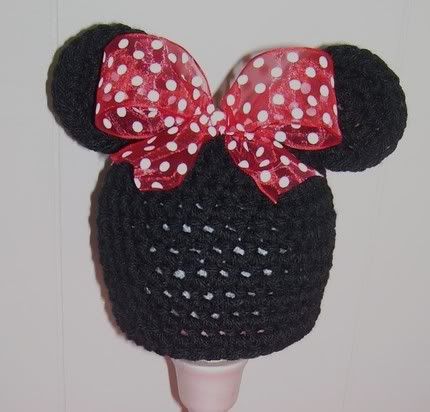 (made by
wanderlust82
)
all she needs now is a black tee (an initial tee maybe...these two gals share the same first initial, ya know?), a red tutu with scattered white polka dots, and yellow maryjanes!!!
she's going to be the cutest Minnie Mouse since...well, Minnie Mouse herself debuted!