A winner...Chosen by random.org issssss....#4 Jolly Mom! YAY! Piera, head on over to my shop and tell me which initial/number tee you'd like and in what size.
first, i must tell you what i see right now...
jett is rolling his grapes across the floor.
then he looks up at me to see if i'm watching.
he SO knows better.
ok, so, here we go!
do you love jonahbonah?
do you own one?
want to?
these are a few of my faves...
you choose yours.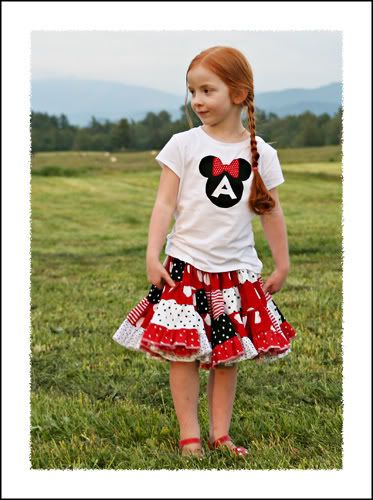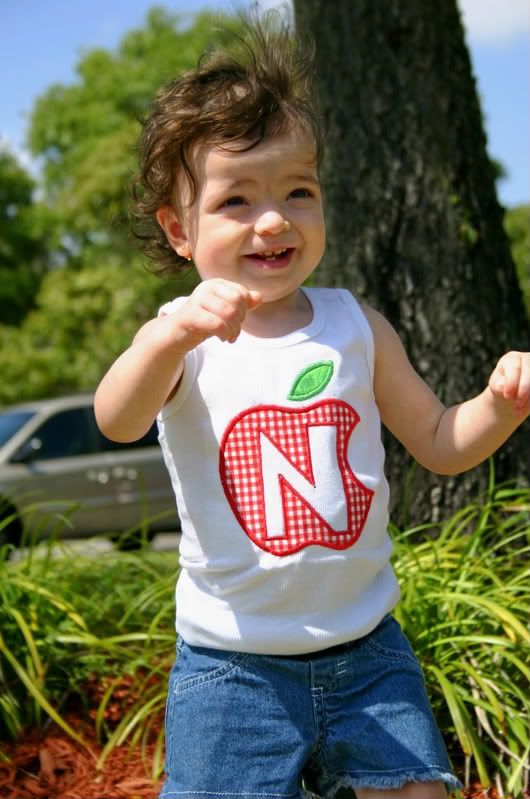 here's how you can win one of my initial OR number tees...your size, your initial OR your number!
leave a comment for each (you've done this before, i know)...SO MANY ways to win!
FIRST...go to my
etsy shop
and tell me which tee is your fave OR something that you'd like to see.
2. do you own a jonahbonah tee? have a picture of your little one wearing it? show me! jakemelissajakea@aol.com
3. follow me on
twitter
AND tweet about this giveaway. you can
earn an extra entry per day
when you tweet...daily!
4. follow me on blogger.
5. blog about my giveaway...don't forget to leave the URL in your comment.
this giveaway will end on October 1...that gives you plenty of time to tell EVERYONE you know!