As I sit here munching on some buffalo chicken dip (made by my super talented of a cook neighbor) and homemade tortilla chips (made by me), watching law & order, and perusing etsy for decorations for Ninnie's first birthday I realize that there are a bunch of talented folks out there.
Well, I mean, I already knew that but, I'm stumbling on a bunch tonight!!!
For example...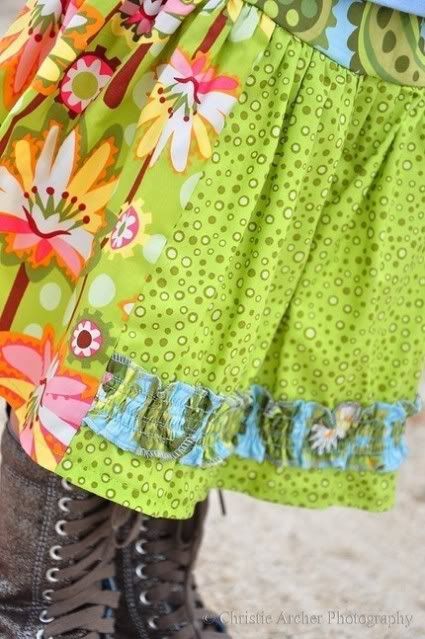 I would like one of
these
in every size please! (for Ninnie)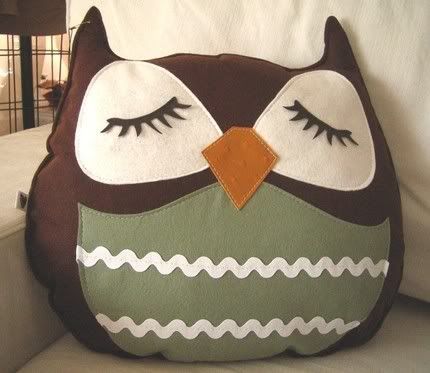 hoo me? Yep, I'm lovin'
owls
more and more these days. (Babe, if you're reading this...I really would love to have this owl...seriously!!!)
Remember I said I'm looking for party decorations for Ninnie...I'm searching high and low for cute something's...I came across the
MOST cute banner
...I will have this!!! It'll have a picture of her from each of her first twelve months! Perfect, right?
one more for the boys...since I have so many!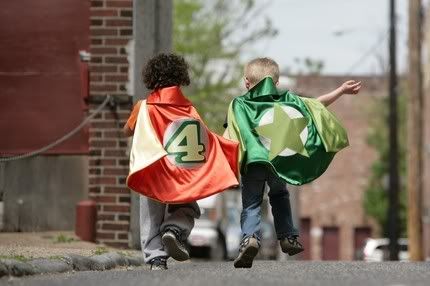 These little capes
are are SUPER! You must have one for your little Super Boy!
Now, go
shop
!