i'm thinking fall is my favorite time of year...
well, maybe second to Christmas.
the kiddos are back in school.
the leaves in TN and KY are changing.
it's time to start buying Ninnie crocheted beanies instead of bows.
pumpkins are for sale and on display.
it's almost time to begin decorating for halloween.
are you excited?
i'm getting very excited!
(jett at the pumpkin patch, october 2008)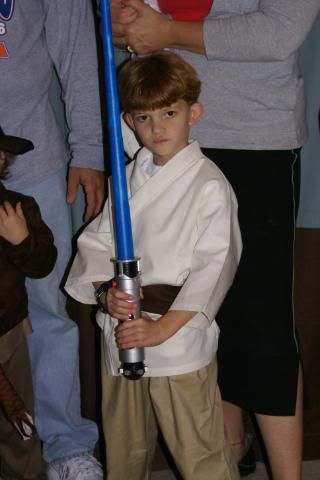 (jake as luke skywalker, october 2008)
(jonah and jake, october 2007)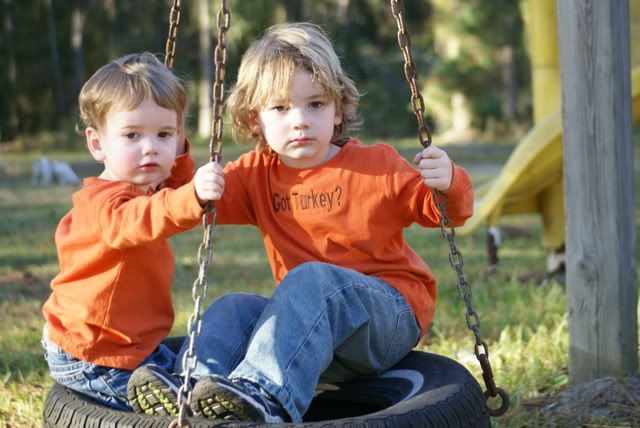 (jett and jonah on thanksgiving, november 2008)
i can't wait for more fall pics!!!