Have you tried these yet???
Pillsbury Real Apple Turnovers
...(If you go to their website their are lots of great coupons!!! Love me some coupons!)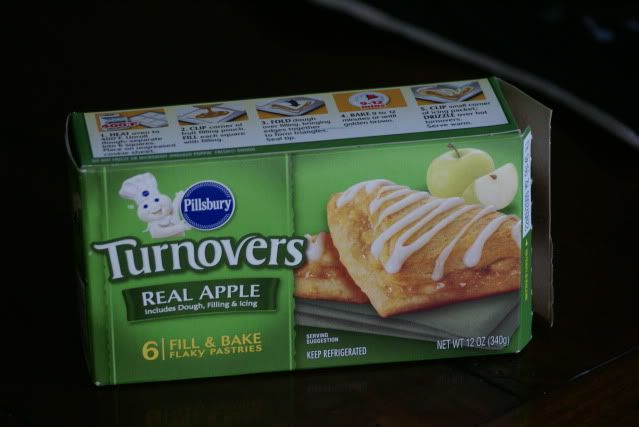 Holy Moly...they are goo-oood! And easy!! I'm thinking they're new, but the package doesn't indicate that....I just might be a little behind in the times...I do live on post and only have the commissary at my fingertips.
(You like that circa 1970's plate too?? Thrift Store, Baby!!! I ain't ashamed!)
Wanna know if the kiddos will like them??? I couldn't keep Jett away...he dug right in. Jake ate THREE!!!! (not pictured) I'm not so sure that's such a great idea for us gals trying to lose weight...but for my bean pole of a boy, it's just fine!!!!
Finger lickin' good ya'll!!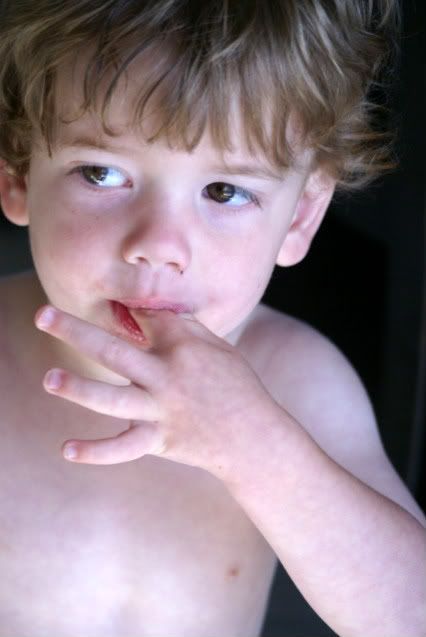 I almost forgot to mention...I forgot to add the icing packet that came with them. My kiddos did NOT even notice!