When my hunky hubby moved to Kentucky (he got here before us) he happened upon this little town. He saved it in his GPS as "Podunk." We've had so many people ask us if that's what it's called...no, it's not.
I'm gonna have to get more history on this little town, like the REAL name. When I do I'll update this post.
update: my sister just, so sweetly, informed me that DUH! the town just might be called LaFayette!! so, there you have it. It's LaFayette, KY...maybe??
I have some photos for you to enjoy.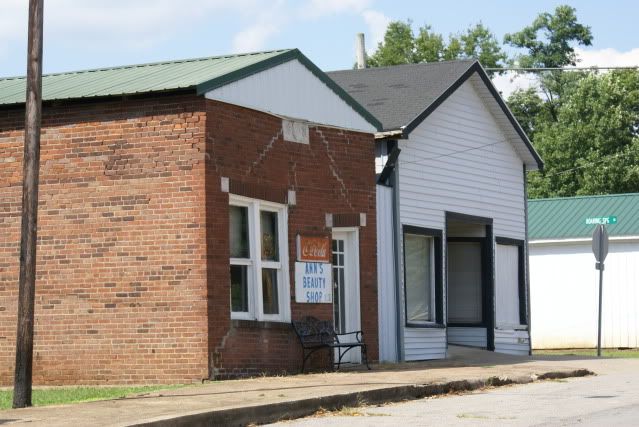 We especially loved the LaFayette General Store. It was built, I believe in 1931. It burned and was rebuilt in 1937. They still operate a full time General Store with deli style lunch and penny candy!!!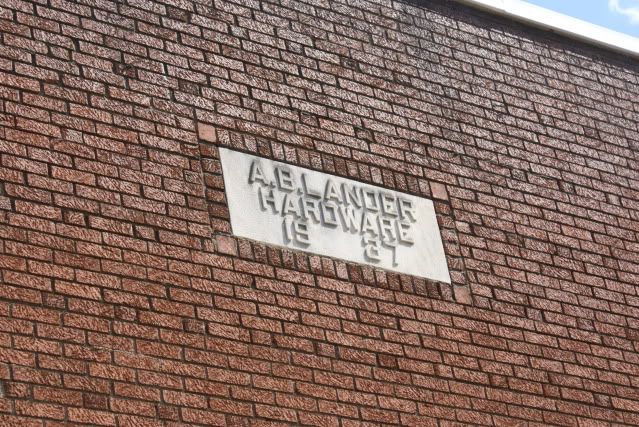 Come inside with me...
Check out this old Coca Cola cooler! So nostalgic!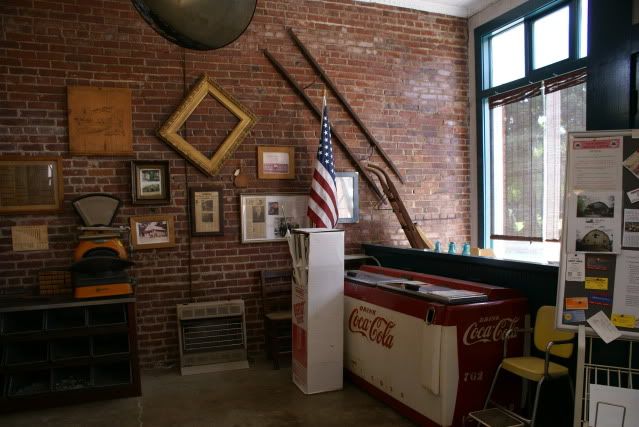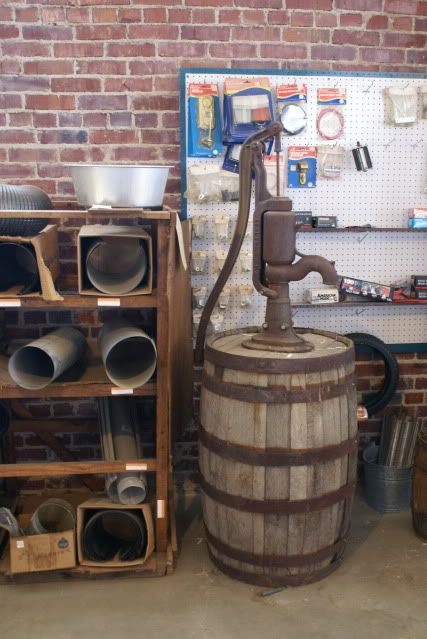 Lots of scales too! I'd love to have one of these in my sewing studio...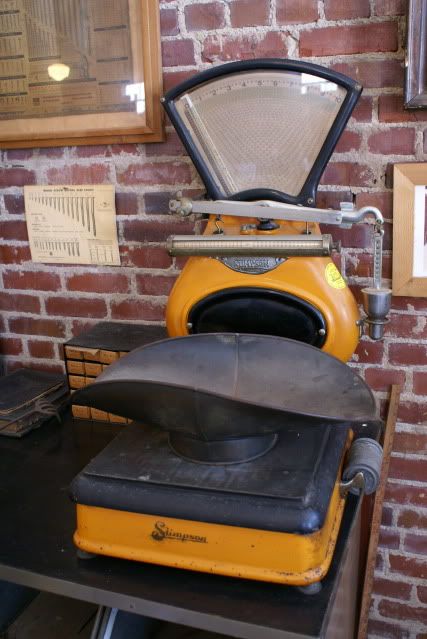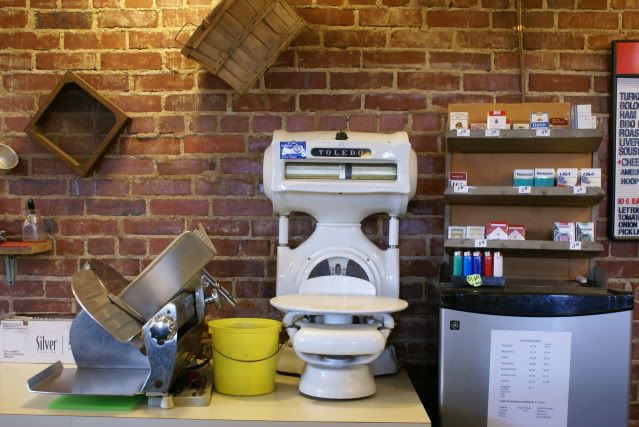 They still had light bulbs...covered in dust...looking for a new home.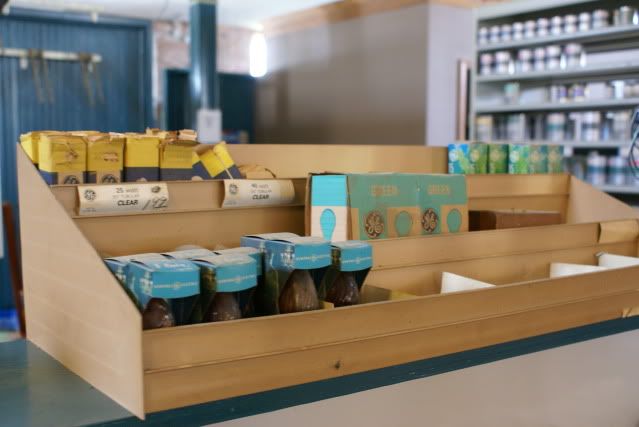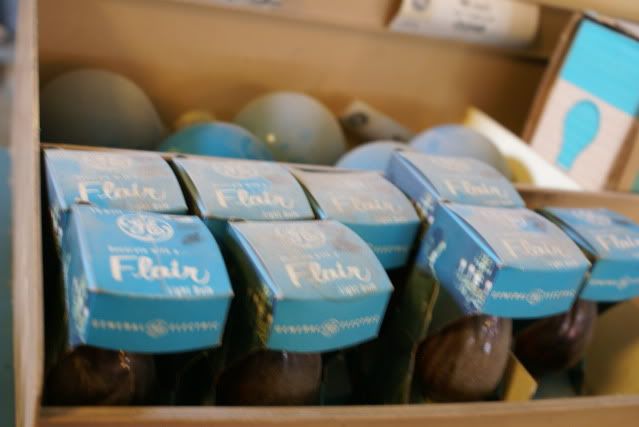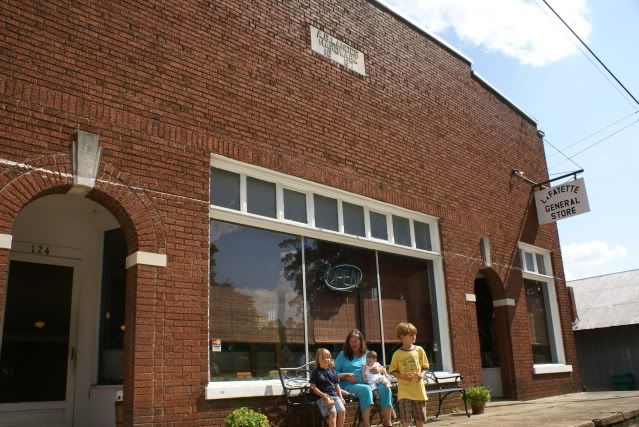 and...on the way to Podunk there's an Amish Farmers Market!! Best. Corn. Ever.
these pictures were all taken, on my birthday, July 31, 2009. (I'm not tellin' how old I am!)