jett is loving his new school...
he would love to take the "schoo bus" with his big bubs...
for now he'll have to settle with a ride from mom!
i snapped some photos with my handy dandy iphone today...
quality, not so great.
cuteness, off the charts!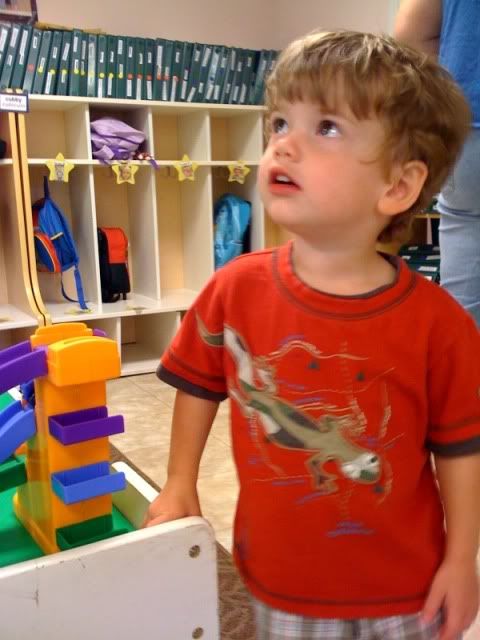 you ready????
here comes cute!
a bit on the serious side...
remember last week i said i was going to take more photos with my kiddos???
here's another.
one a bit out of the ordinary...
and a bit on the wide side (me)...
but, it's me and my baby boy...jett.
i don't want to regret not having photos of me and my babies years down the road because i was too this or that...i'll be my teeny self soon enough.
my kids are going to grow up and i'm not going to be in any pics with them...
i know, i know...enough already...