This is the day that the Lord has made.
I will be glad and rejoice in it.
Psalm 118:24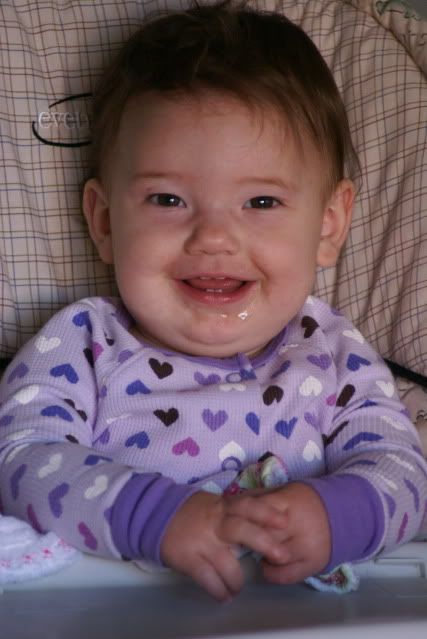 I will also...
open the windows and enjoy the cool, fall air...
love on my kiddos a little more...even when they don't listen and do their very best at being just a smidge annoying...
shower before noon...
clean at least one room in my house...even though the kids will be in the next room making a mess...
pretend that I'm not ALOT sad that my hubby will deploy soon...
try not to think about above mentioned deployment...
hang the spider web that I bought on clearance last year (I'm so excited for Halloween this year!!!)...
eat a leftover pulled-pork sammy for lunch...
enjoy soccer and football practice at 6:00...
have a yummy, homemade meal on the table for my family...
constantly think about Hubs coming home tomorrow!!!! WELCOME HOME, Babe!
What will you do today??? Remember to rejoice in all you do...even if you find yourself Overwhelmed by His Blessings!!!