The Hubs and I spent the weekend in Nashville.
We saw guitars...
and cowboys...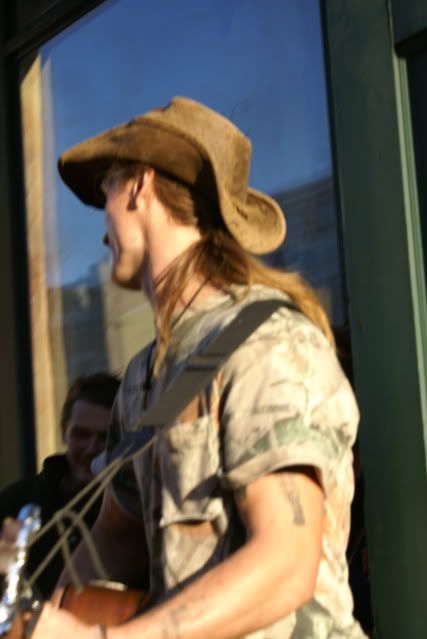 and pirates...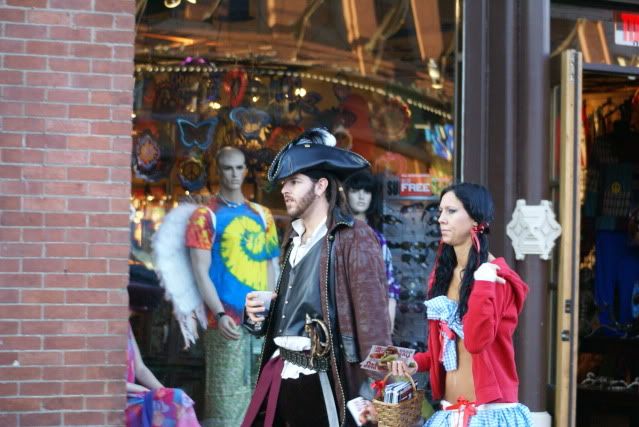 Oh my!
There was a sculpture made of crayons.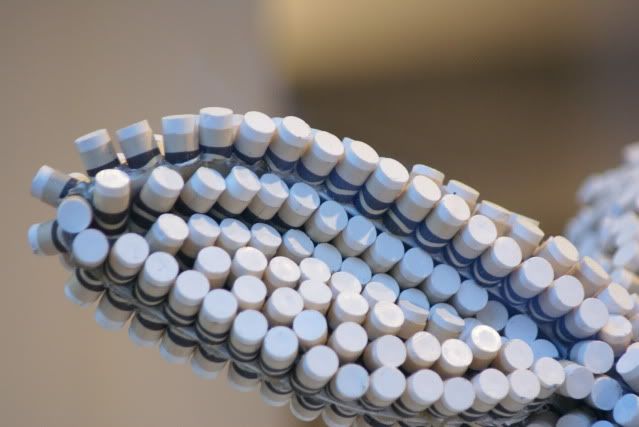 The archetecture in Nashville is beautiful.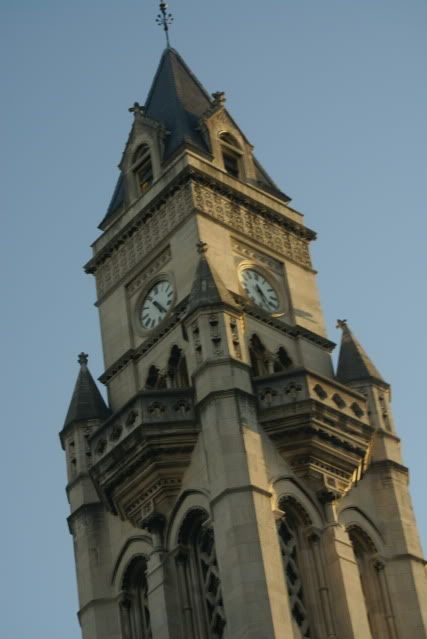 The Ryman Auditorium...which I believe is the
original
Grand Ole Opry. (correct me if I'm wrong)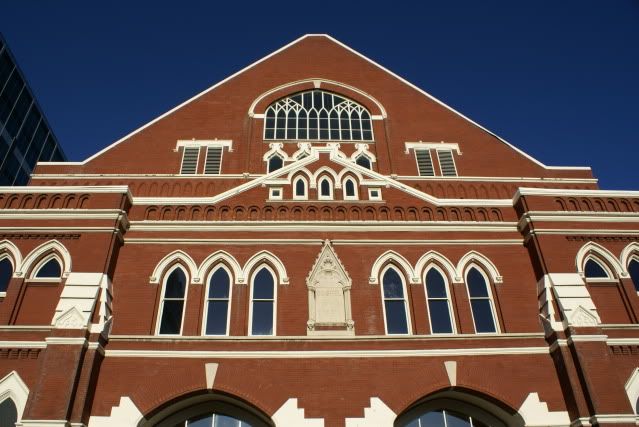 Cotton Eye Joe's
Can you guess what this bunch of pictures is going to become????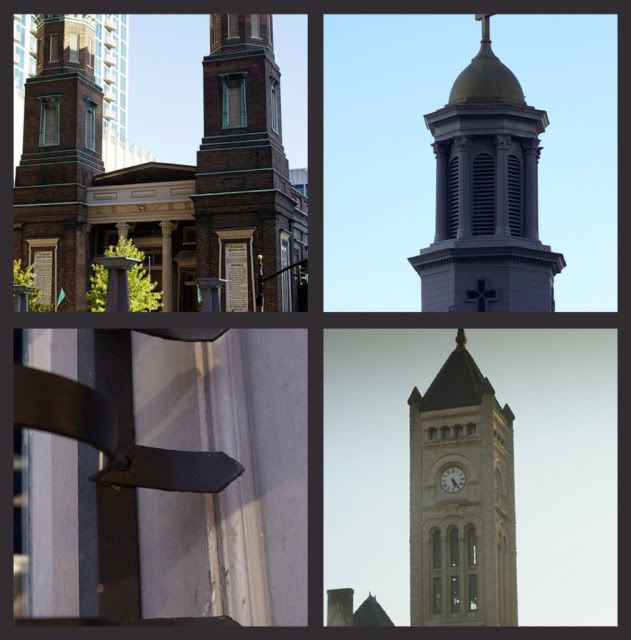 Did I mention all of the street performers...country music star hopefuls...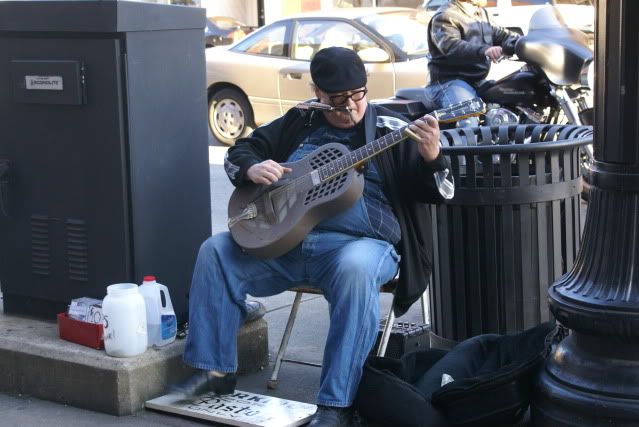 We had SO much fun! So much fun, in fact, that Hubs wants to buy me, and I'm really looking forward to my own cowboy boots!!! Yee-Haw, ya'll!