this is the last time i saw Grandpa.
doing just what he'd always do as we pulled out of the driveway.
he'd stand on the front porch and wave good-bye.
he used to do that with Grandma.
now they are together.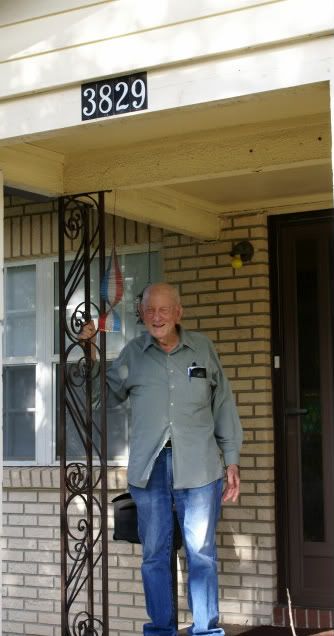 W.M. Pittman
October 28, 1921-November 17, 2009
i love you both.
melissa