We got snow.
YAY!!
Not much.
But, we got snow!
Being a Floridian at heart, I jumped outta bed and ran to the window to see how much snow had fallen through the night.
I was so excited to see this...
All of my kids (The Hunky Hubs is scooched into that category for this day) ran out to play in the snow before work/school.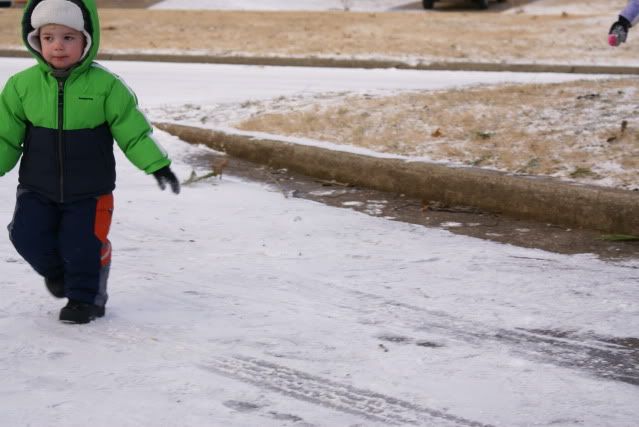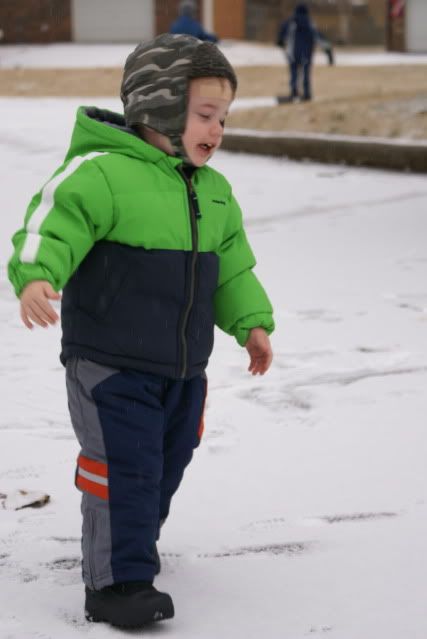 Jonah was given a lesson in
which
snow was okay to eat...
never eat yellow snow!
McKinley took part in the snow festivities for all of...
five minutes.
She's our little princess...
too much cold is no good for her!
there are more photos to come...
I gotta run and get the boys off the school bus.