i chose...
know.
be still and know that i am God. (psalms 46:10)
wanna see my everyday reminder?
it started as this...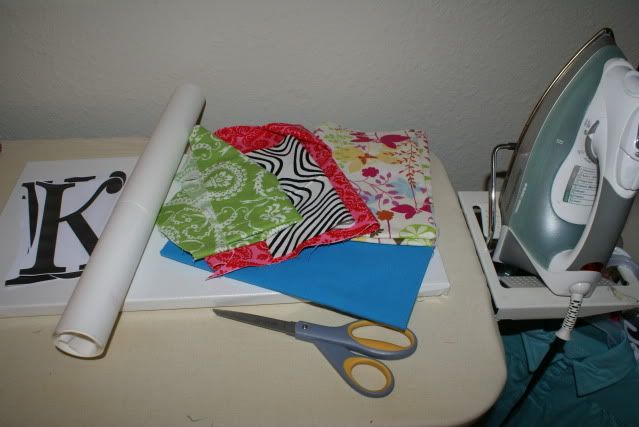 and with a lot of inspiration and a super tutorial from
Julie
i made this...
i am lacking a staple gun.
Hubs told me we don't have one.
i just might go buy one soon so i can give this great, new piece of art of mine a more finished look.
but, in the meantime, i love it.
it's already hanging on the wall above my desk.