my week has been weird.
i'm going through it just kinda going through the motions.
it's been good though.
i don't want Hubs to read this and think i'm falling into some sort of depression.
i'm not.
the kiddos have done great.
they go to bed when told.
they have eaten every meal i've cooked.
without complaining.
they have bathed and brushed their teeth when told.
it's been great.
have tears been shed?
yes.
but, once prayers are said all is well in their little hearts.
until tomorrow.
then we say more prayers.
what have we done all week?
monday was D-Day. (deployment day)
the kids went to school and i sat around feeling feeling sorry for myself.
all day.
it's allowed in this situation...
i say so.
all the kiddos came home from school and it was just as it normally would be...
just without daddy.
tuesday wasn't any more exciting than monday.
wednesday was the first day of a near breakdown.
the first part of the day went well.
i sewed a bunch of tees.
i got the kids off the school bus.
we headed to the post office.
this is where it got bad.
ever been somewhere and seen BAD kids and thought to yourself "why is that mommy not paying attention to those kids and disciplining them?"
you know you have.
you may have had worse thoughts than that.
like what everyone behind me at the post office was probably thinking...
"why isn't that lady keeping an eye on her kids and why are they running all over the post office?"
well, they were great UNTIL it was my turn and my attention was then diverted to the postman taking my packages.
i had to deal with whether or not my packages were liquid, fragile, or potentially hazardous and if i would like insurance or delivery confirmation...
(i've been to the post office once or twice. can you tell?)
while i was dealing with him my kids were in every corner of the building.
it was a nightmare.
i could feel my face turning bright red.
i started to sweat.
i could feel the eyes of each of the 20 customers that were patiently waiting behind me burning into the back of my head.
i didn't want to turn around.
i wanted to let them all know that i was there by myself with unruly children in tow because the Hubs is deployed.
far away.
protecting them.
surely they would feel sorry for me and understand.
or not...but in my mind, at that moment, it sounded like a great excuse.
i wanted to run out of there and never go back.
nuts!
but, i will go back.
i will overcome this.
and i will surely overcome any other embaressing situation my children put me in.
i can be a single married mommy and get through each day.
i can.
i will.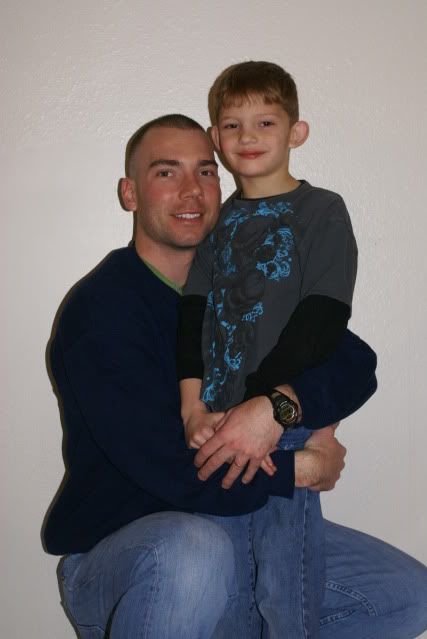 after the post office we went straight to church.
well, he had chick-fil-a first.
then we went to church.
i needed it.
i needed to be preached to.
i needed to hear the prayer requests of others.
i needed to be told that i will NOT go at this alone.
thursday was a day filled with the company of a friend.
megan came over and sat with me all day.
all day.
it was so nice to have adult conversation.
we talked about the new season of army wives,
stinky sneakers,
trying to make babies,
having babies,
the new season of army wives,
wine,
the army,
girl stuff...
it was good conversation.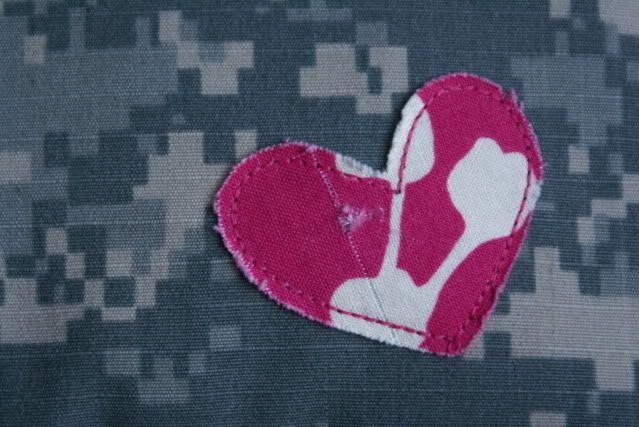 friday, today, was a good day too.
i didn't do anything.
well, i did the regular mommy stuff.
put the big boys on the school bus,
took jett to school,
went to buy diapers and pull-ups and wipes and all that baby/kid stuff,
took the trash cans to the road,
cleaned the livingroom...
it was a normal day.
except for the absence of the Hubs.
i miss you, Babe!