i'm just gonna tell ya that this is a LOOOOONNNGG post.
if you love disney then it'll be worth the looksee.
grab a latte, sit back and relax...
when i set out on my great journey from kentucky to florida i knew that one of our ventures would be to disney world.
what i did not know is that about 1.5 million people would also have the same idea.
neither did i know that it would be about 100 degrees that day.
ok, so, take those two factors into consideration and you have one VERY crowded theme park FILLED with hot, sweaty, stinky, getting meaner by the second spring breakers...and their offspring.
the big question: did we let that get in our way of having fun???
no way, jose!
we had a blast!!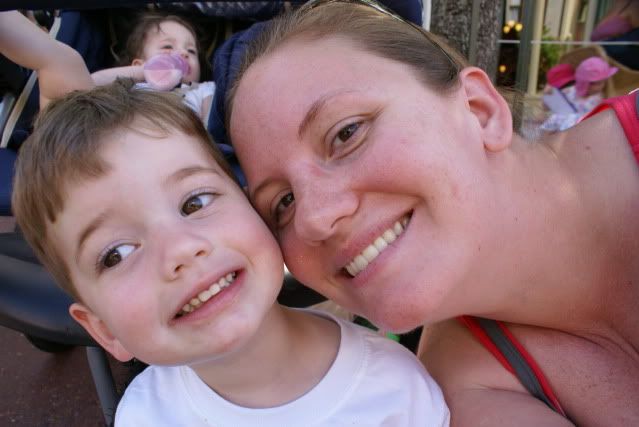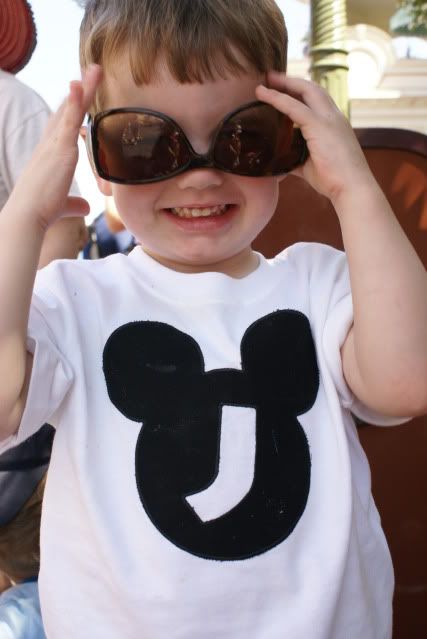 there was a lot of this...
must keep hydrated in this heat!!
i'm not sure why but, the balloon people are my favorite folks on Main St USA!!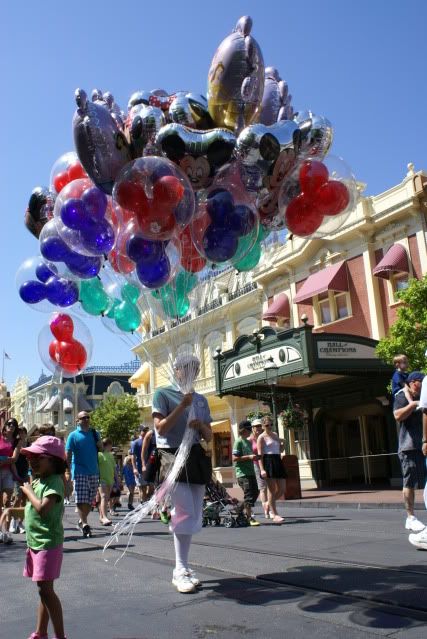 this lady was a hoot!
she sang horribly and laughed at herself!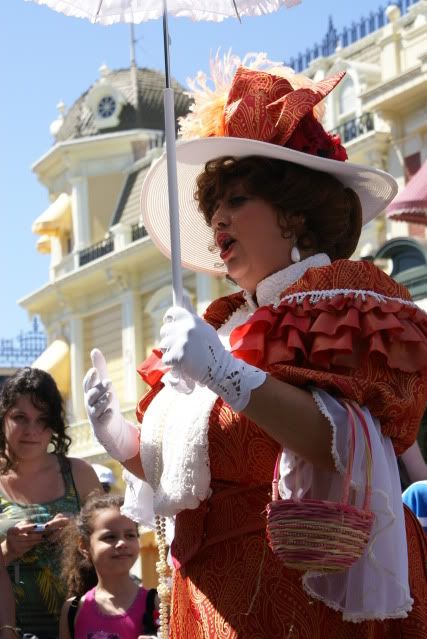 do ya wanna see what the parade route looked like??
and because i know you want to see some of the parade...
who wouldn't want to see mickey, minnie, woody, jesse, and belle??
i knew you'd want to see!
oh, and, i'll put both of the parade's pictures together...cause yes, we saw both of the day time parades!!!
i loved that one of the chipmunks came to see jett!
and i was even more thrilled that jett interacted with him!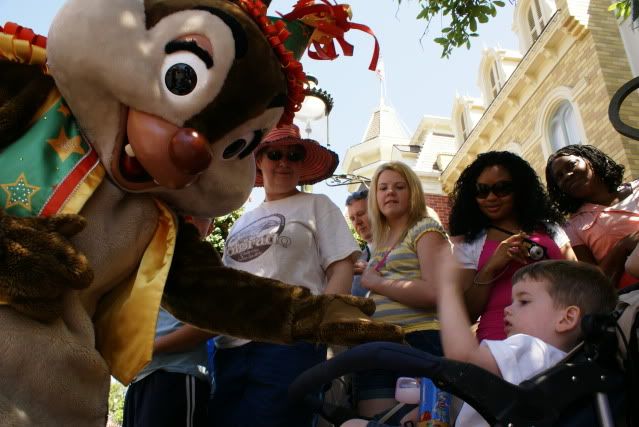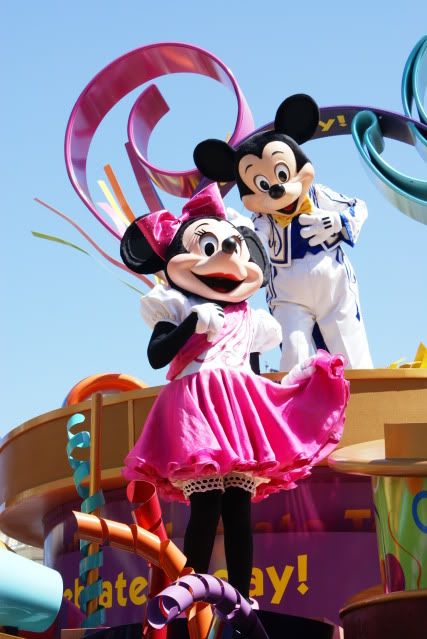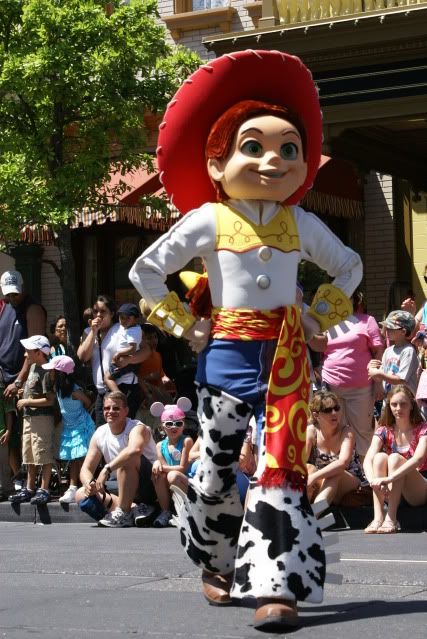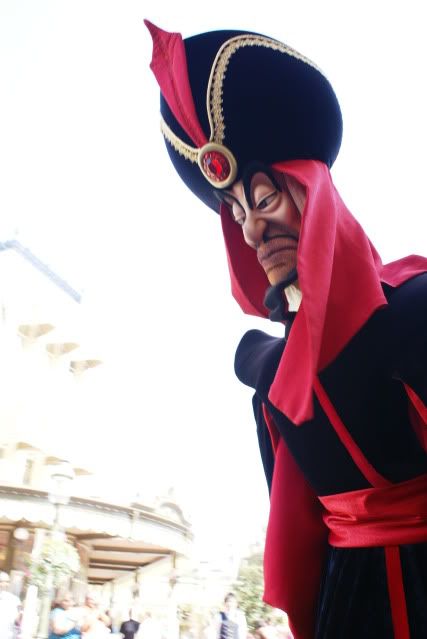 jett watched like this pretty much the whole time!
he loved it!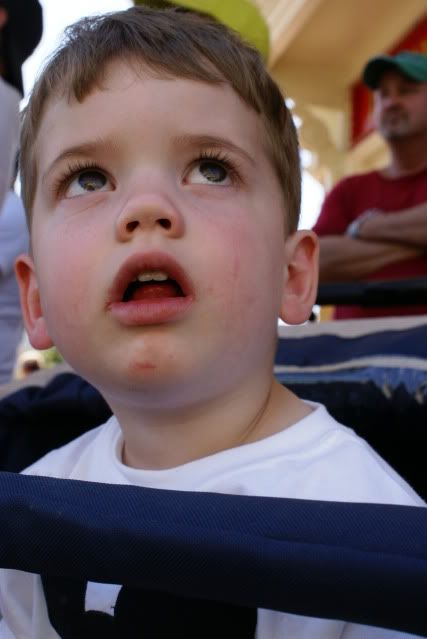 mckinley slept through all of the second parade.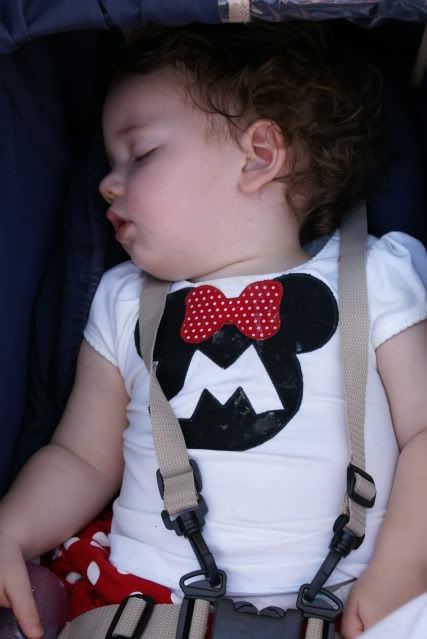 more of this...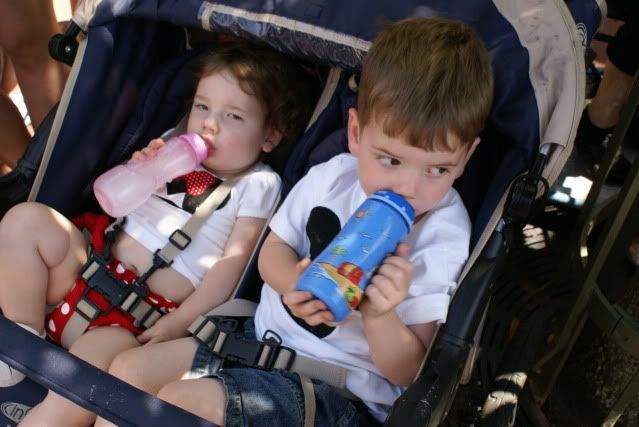 the sun was SO bright...poor kiddos couldn't even look at me.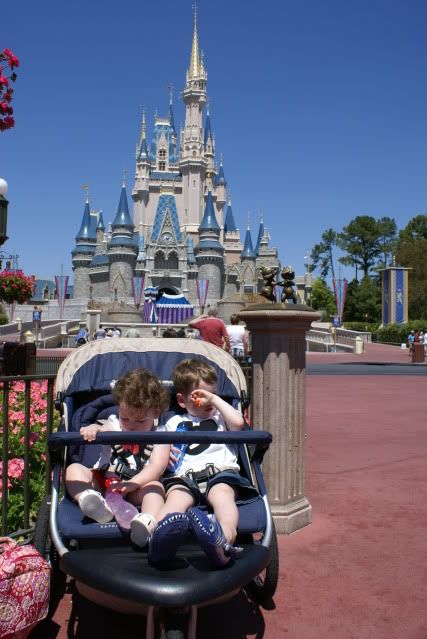 about 4 o'clock i decided it was time to go to our room and take a nap.
they had already had their naps....
mommy needed a nap!
i just love when those *mousekeepers* leave little surprises in our room!
we made it back to the park just in time to see tinkerbell!!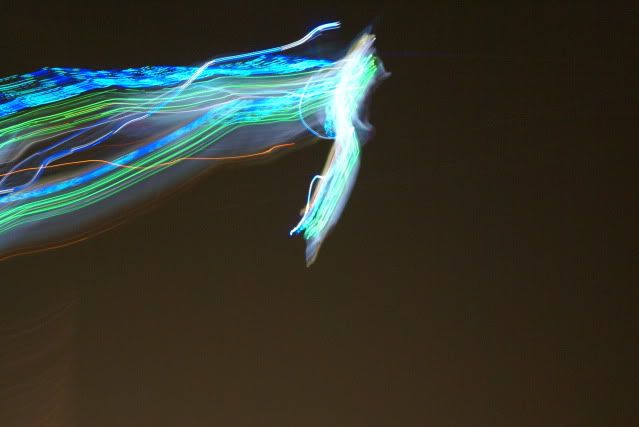 mckinley LOVED the fireworks!!!
jett seemed annoyed....he was trying to sleep.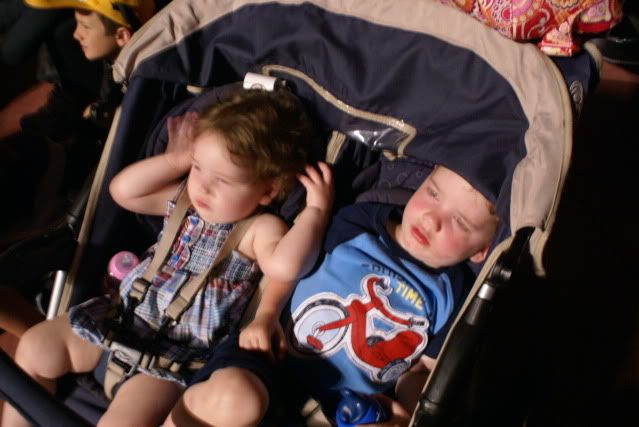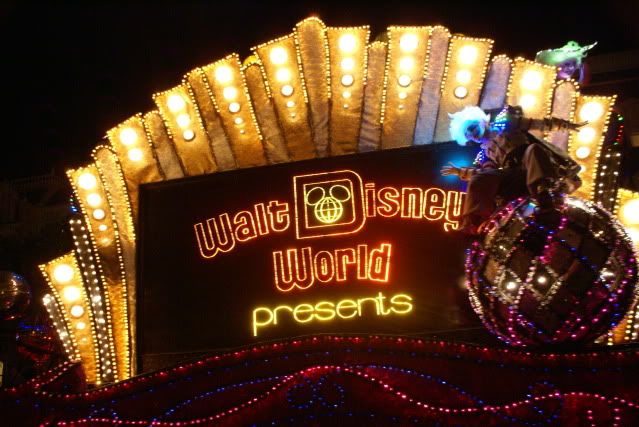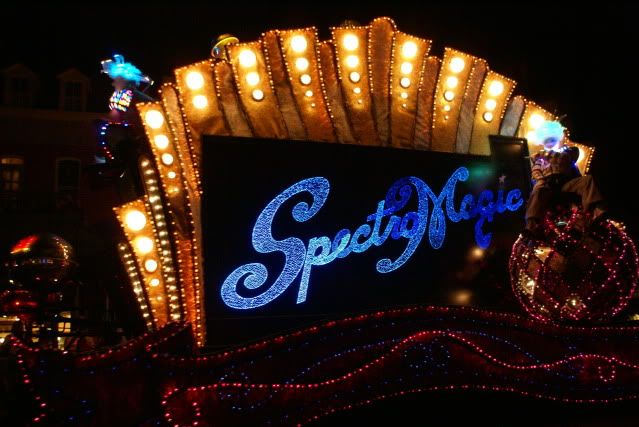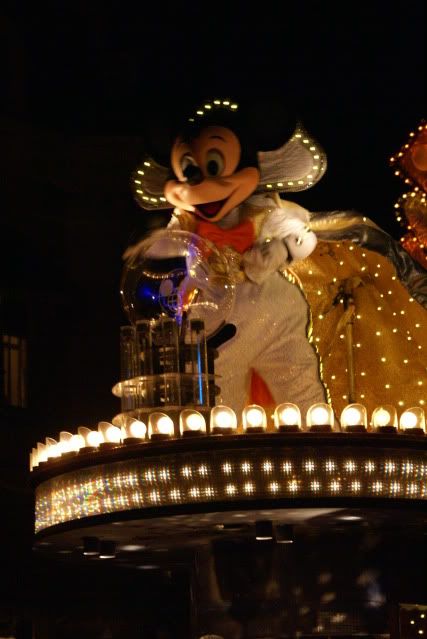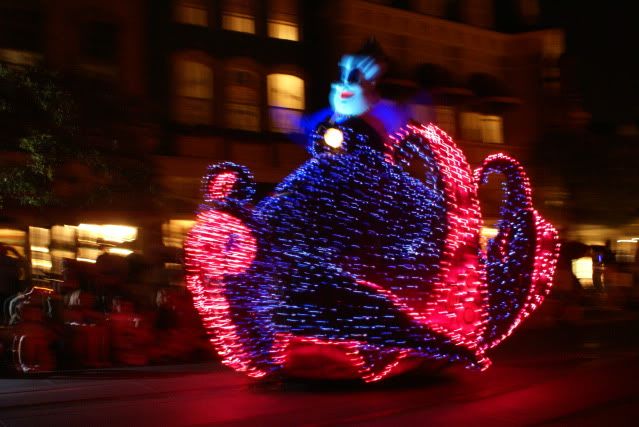 at the end of the day...
or the wee hours of the morn since we did leave at 1AM...
we had a great day.
jett and mckinley did fabulous considering we endured heat and the above mentioned 1.5 million people.
but, no matter how great our day was, we will not be going back during the first week of april EVER again!
ta ta for now!