i am such a city girl.
i married a country boy.
and while i have no desire to
live
in the country it is fun to visit.
(Hubs' parents live in the sticks!)
jett thinks so too!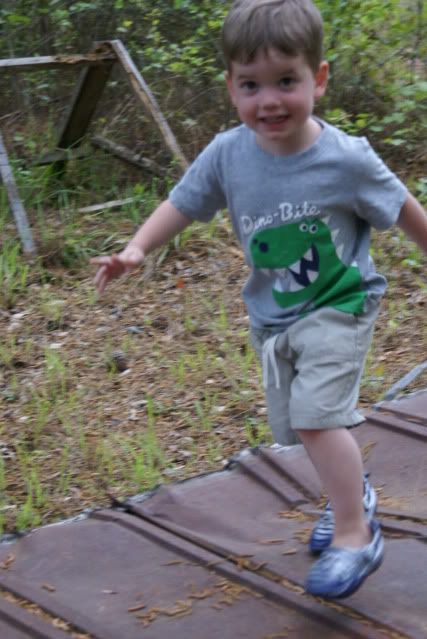 they have ten chickens.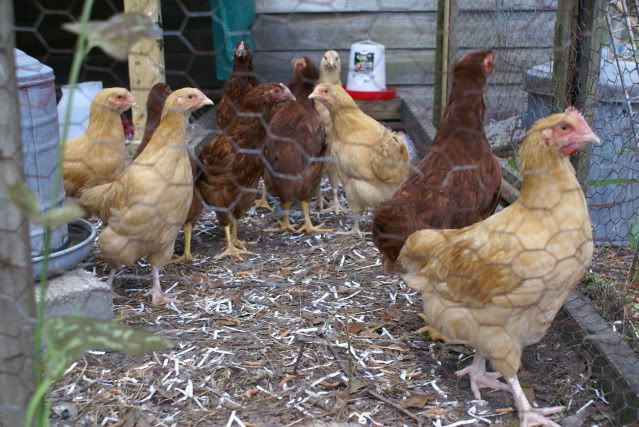 i must have missed the day at school when we learned about chickens laying eggs and how an egg becomes a chicken cause my father-in-law gave me a quick lesson while showing us his new chickens.
it's a little more complex than i once thought.
i might be able to eat eggs again....
new found knowledge is good stuff!
who you lookin' at?
one mean horse.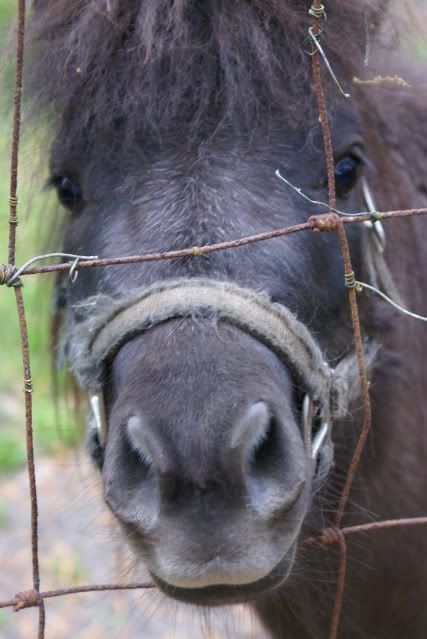 and he's a mini horse...
i could see being mean if he were full size...
but he's mini.
he's suppost to be sweet.
he's not.
i was bored and started taking pictures of random rust.
this picture made me think of my bloggy pal,
beki
, aka
the rusted chain
.
i was about to capture the most perfect shot of the trunk of a pine tree looking towards the sky when i saw this little fella...
i don't care how small or harmless you say he might be...
he is a BIG reason i am a city girl!!!
i get the heebie jeebies get thinking about that creepy crawly thing.
run for your life!!!
run!!!!
are you a city girl or a country gal???