hmmm...it was sunday afternoon and the weather was HOT!
the kiddos and i ventured out on a tour of the city...
in the truck.
in the air-conditioned truck.
first stop, the museum.
there wasn't a whole bunch to do there.
we saw a pretty great train exhibit.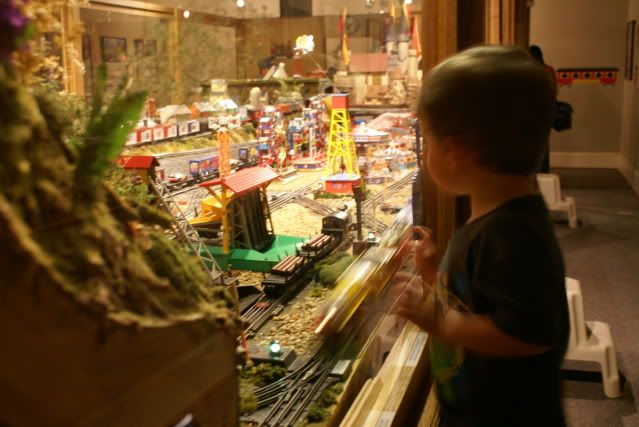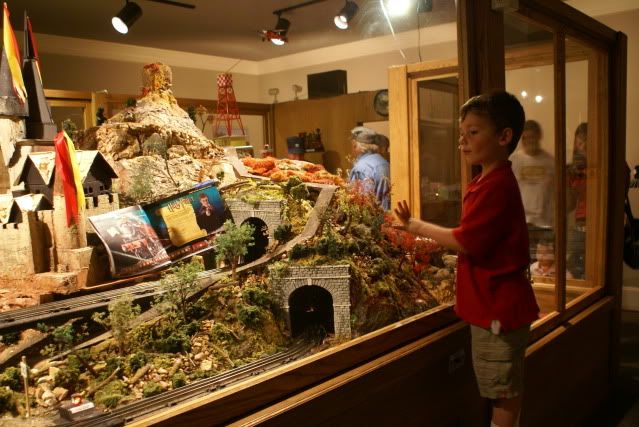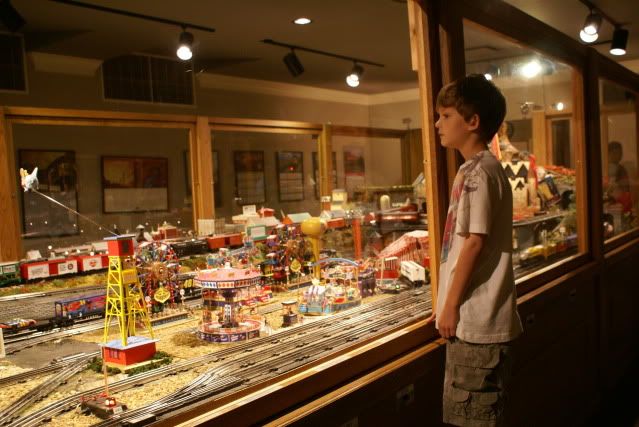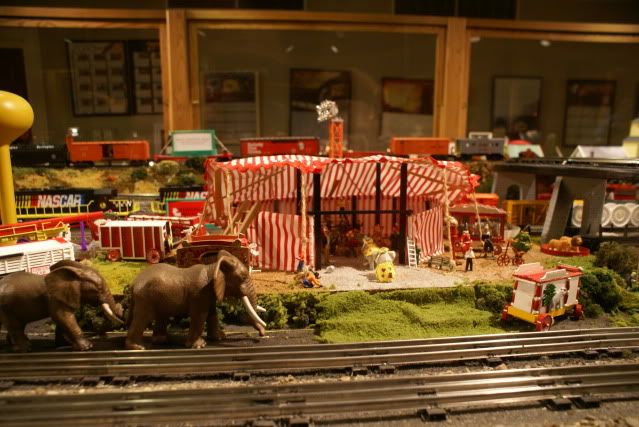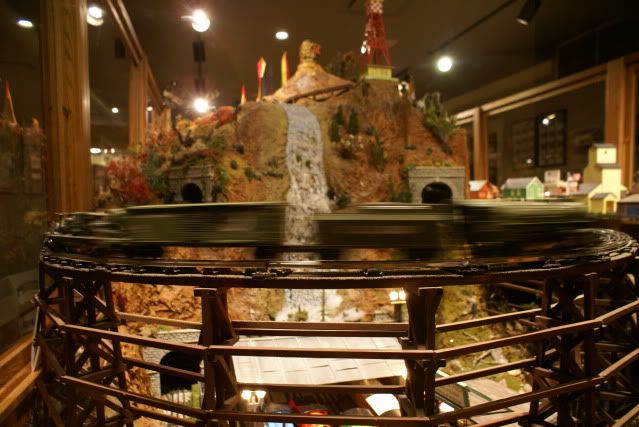 and they even had thomas!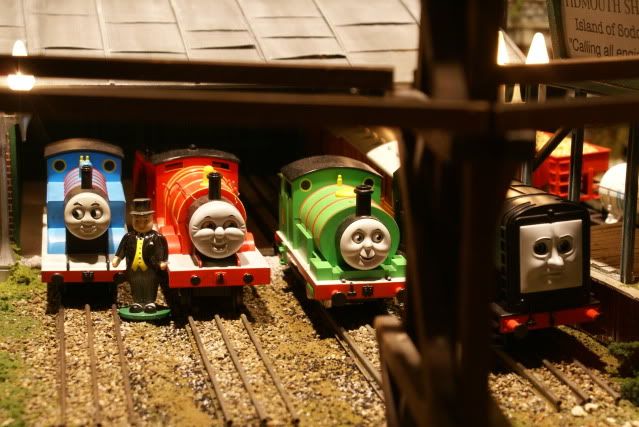 as we were walking out of the museum i remembered a game of *searching for shapes through town* i had seen on another blog.
my boys had a blast calling out the circles as we drove through downtown clarksville, tn.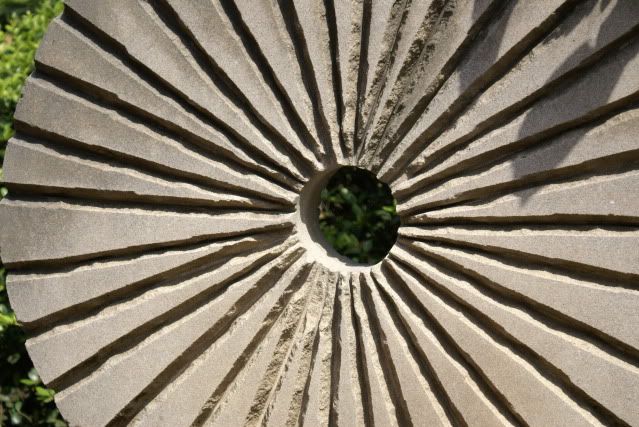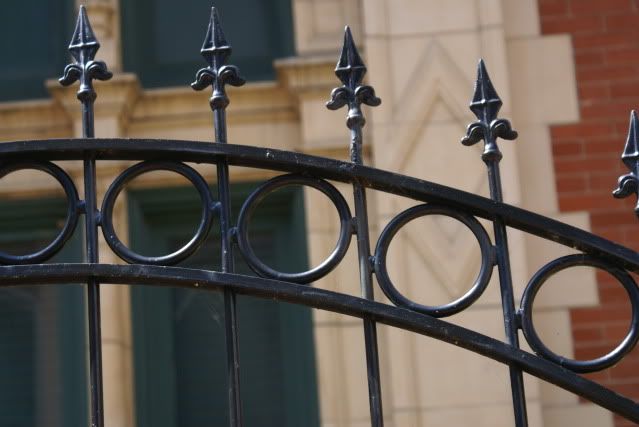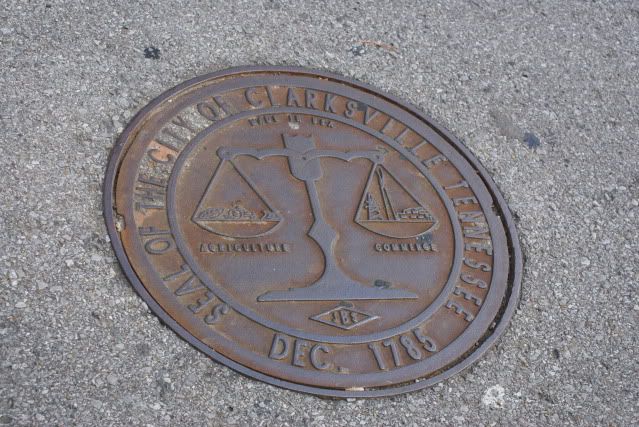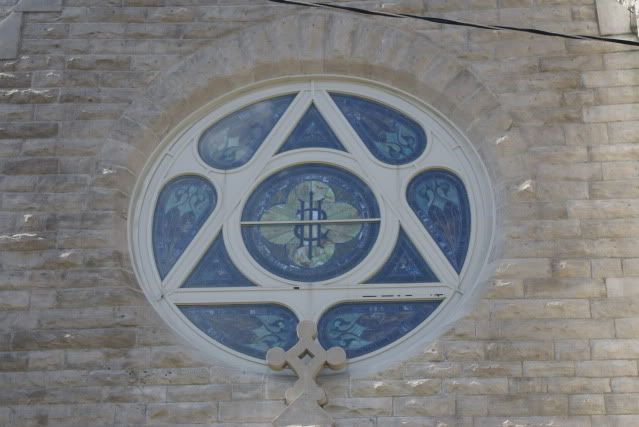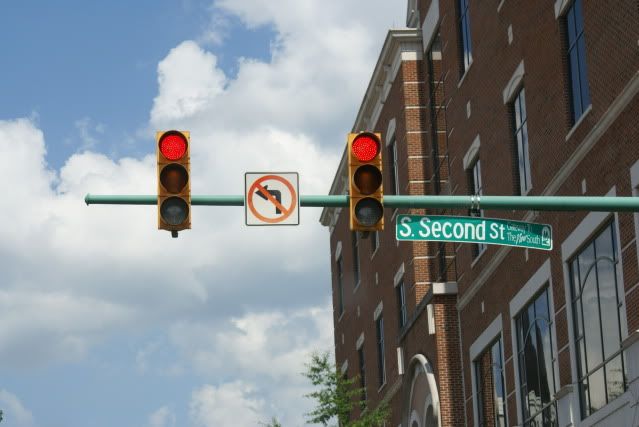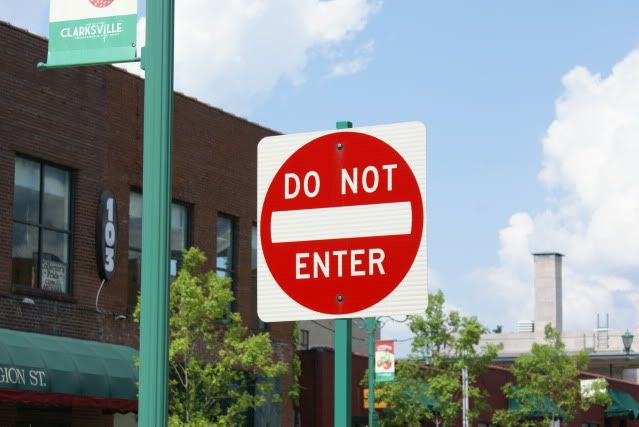 in case you don't believe that it was HOT...
it was HOT!!!
i'm just fascinated by the lifestyle of the amish.
i would love to be a fly on the wall...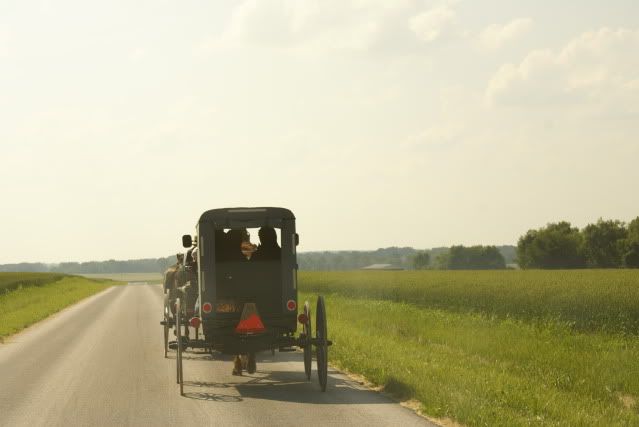 for some reason the song that sings "watch my corn pop up in rows" comes to mind everytime i drive through this area.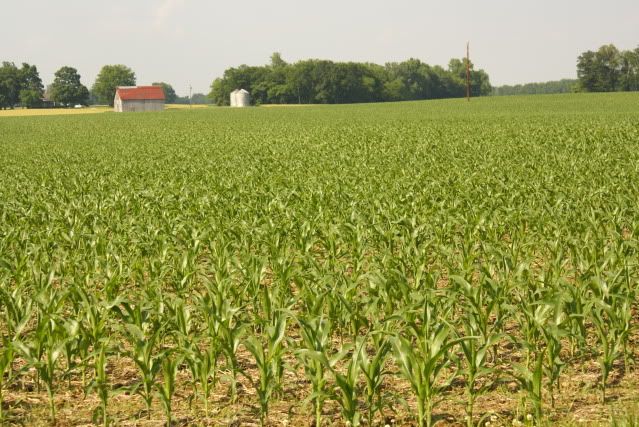 and i just loved this.
i know it's kinda hard to see but, do you see this family pulling the kids in a wagon down the road???
they were just at one of the neighboring amish families houses for perhaps a sunday afternoon brunch.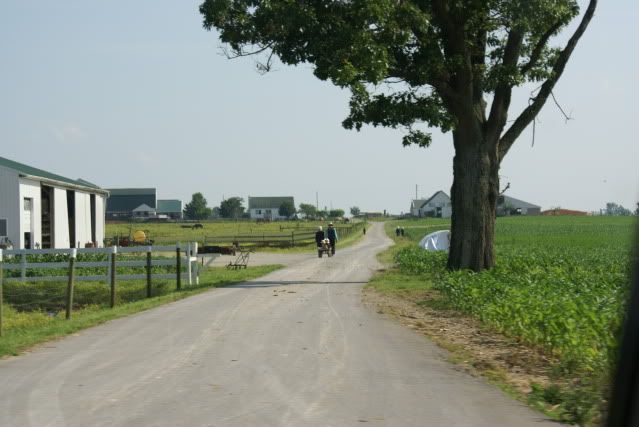 by the time we got home it was dinner time.
we had a FULL day!
and we were able to thank God in so many things this day.
we thanked Him for His beautiful land.
we thanked Him for His creatures.
we thanked Him for each other.
we thanked Him for Daddy.
we have so much to be thankful for!