on june 1st jake, jonah, and i set off on a journey that would take us across the united states to see friends that we haven't seen in nearly four years.
i started getting butterflies in my tummy a few days before we left.
i was so nervous.
and SO excited.
all at the same time.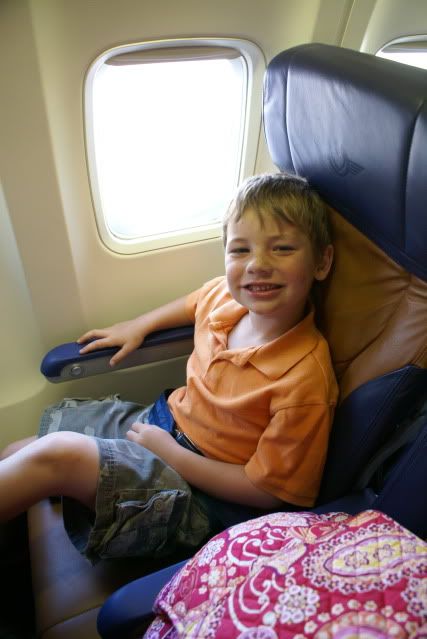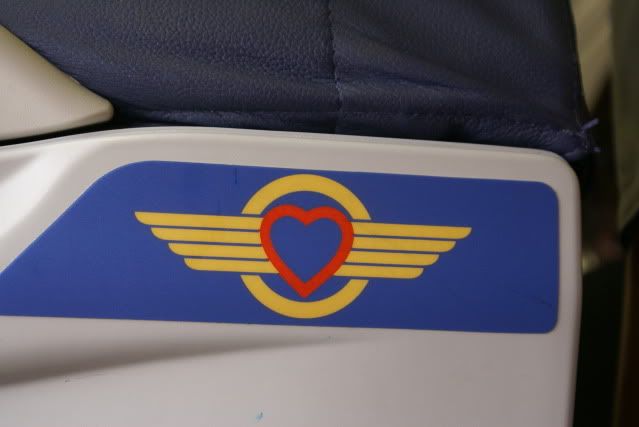 (random photos by jonah)
let me take ya back.
seven-ish years ago tera and i met at church.
fort caroline baptist church.
we both had one year old boys.
we were both army wives.
we had a lot in common already, right?!
i don't remember the exact circumstances but, i do recall her asking me to meet her at the mall for a playdate for the boys.
i went.
we talked.
we clicked.
the rest is history.
i don't recall a time that we weren't close friends from that time.
we talked on the phone everyday.
we went to walmart together.
we were inseperable.
then she left.
in 2006 her husband got relocated to japan.
(how cool would it be to live in japan for three years??)
can i just say that it is no fun having a best friend for three years and then having no one.
no one.
i mean, of course, i still had friends.
they just weren't the same as tera.
but, she's back!
living in washington.
far away from me still.
but closer than japan.
yay!!!
when we got off the plane it was definitely a tearful reunion.
sappy, girl tears.
yep.
tears.
and hugs.
go ahead, roll your eyes, it had been a long time since we last saw eachother.
jake said in his always snarky way, "mom, why are you crying?"
despite the time away from each other, it was like we were never apart.
we talked like we had just talked the day before.
our kids re-connected and laughed and played like they were never apart.
good times.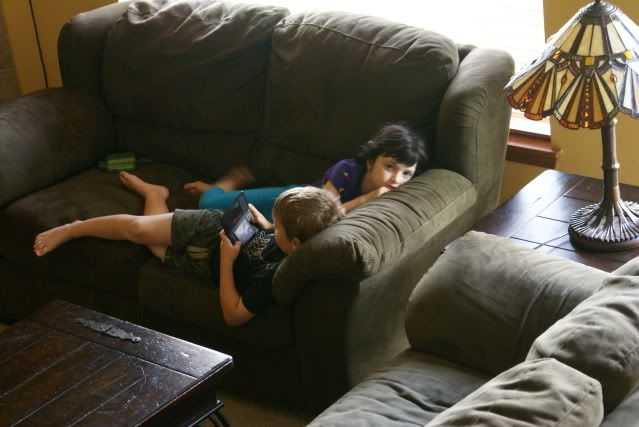 (jonah and nolah playing the nintendo ds, side by side- they were 1 1/2 years old when tera and her fam left for japan)
and just for funsies...
what are these circles on the ground??
this photo was taken from the plane.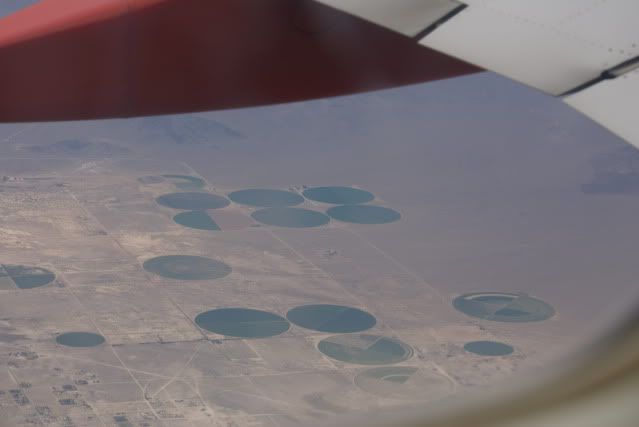 were they made by aliens?
are they crop circles?
who can make a large circle...that perfect...on the ground?
i'm convinced it was the aliens!
g-14 classified kinda stuff, ya know.
what'd ya think?