what's more exciting than a small town rodeo?
nothing.
the town was so small, in fact, that they used last year's banner...complete with the WRONG dates for this year.
i even wore (borrowed) cowboy boots for the occassion.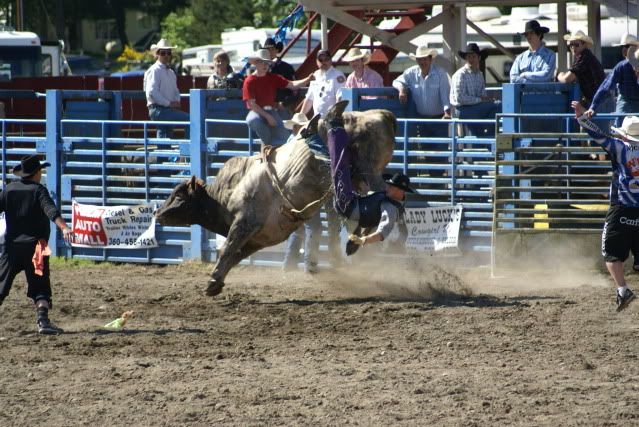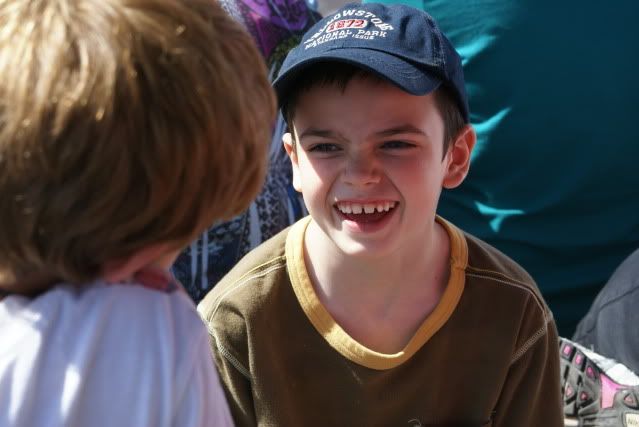 it's time for the stick horse race!
jonah so should have won.
just sayin'.