if washington isn't enough...
we decided to take a mini road trip to idaho to see ant kris, uncle adam, and baby noah.
on the way we stopped to see mount rainier, alder dam, and a few other things.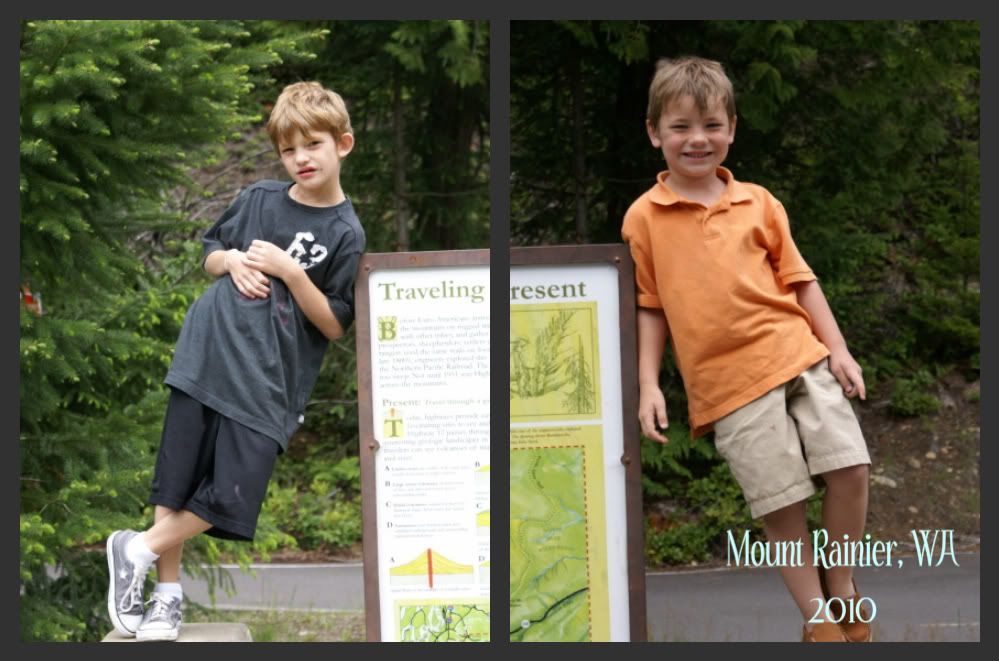 (judging by the crossed arms, i'm thinking jake is too cool (at eight) to get his picture taken)
this is for you jett-jett!
big brother jonah found a roly poly for you!!
we miss you, bubba!!!
and for my next trick...
i'll attempt to capture a shot of two of my children together.
successful?
they are, indeed, together.
even if it was a bit forced.
it is crazy beautiful in washington.
i would totally urge you to visit!
i sure wish there was more of this...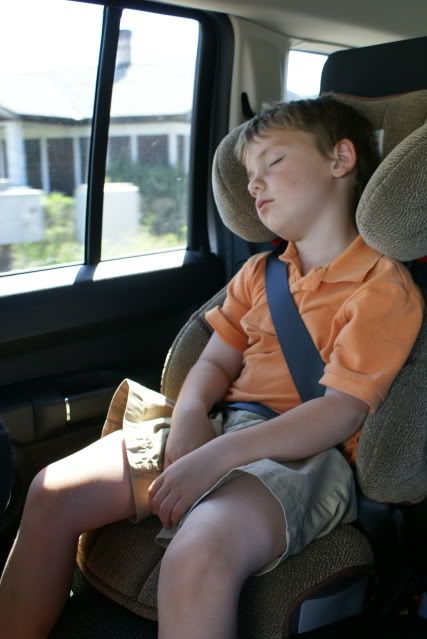 after a really long drive through washington, oregon, and finally into idaho we finally got to this little guy.