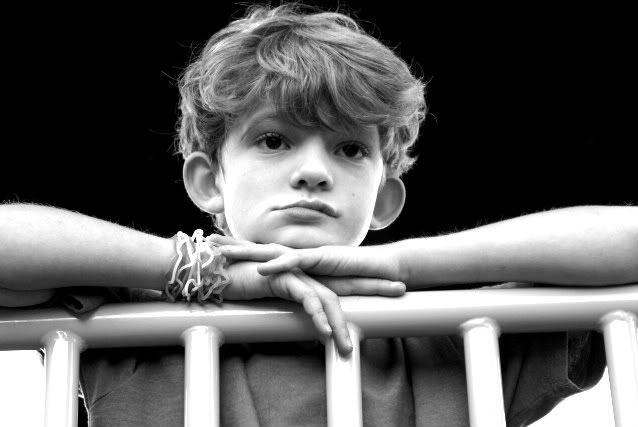 my jake austin would have fought me to get dressed and ready for bed after his nightly shower.
any other night i would have had to take away his walking to school priveledge for the following day or tell him it's 30 minutes earlier to bed for him tomorrow.
it's a knock down drag out every night!
the little boy that was here last night took a shower. after being told only once.
when he was finished,he cleared the dining room table.
then, he pledged it.
think he stopped there?
nope.
he mopped.
wha???
yep, he MOPPED!
now, it's getting to be 8:30 or later.
i really wanted him in bed. (bedtime is 8:00)
but, he was on a roll. i didn't want to discourage him.
after he mopped he folded the load of laundry that was on the couch. that had been there for two days.
and he put it away!
i was seriously blown away by his helping. blown away.
this morning when i stepped into the shower i noticed that he picked up the empty bottles that were on the shower floor and threw them away.
he even put the full bottles in the shower caddy. where they belong and i am too lazy to put there.
i put my shower on hold to give and give him a big, fat hug and kiss.
he is such a special little boy.
i love you jake austin!!