i'm no pro photog...
nor do i pretend to be.
but, i do love to take photos!
when i told a friend that i took mac to the infamous tree she immediately asked if i would photograph her kiddos.
ummm, yes, please!
these are my faves from the day.
look at those dimples...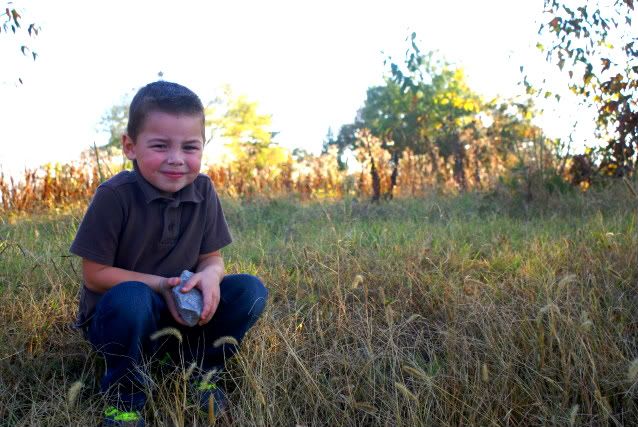 and these eyes...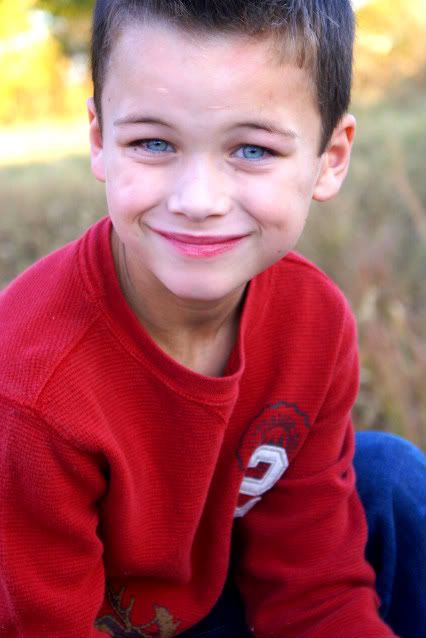 thanks jamie for asking me!!!
i had a blast!