ours started out with this...
it stormed all day.
a little relaxation was in order...
of course, every thanksgiving table needs a turkey...
even as a new vegetarian, i did sneak a bite.
but, my plate was filled with more of this...
and this...
and washed down with this...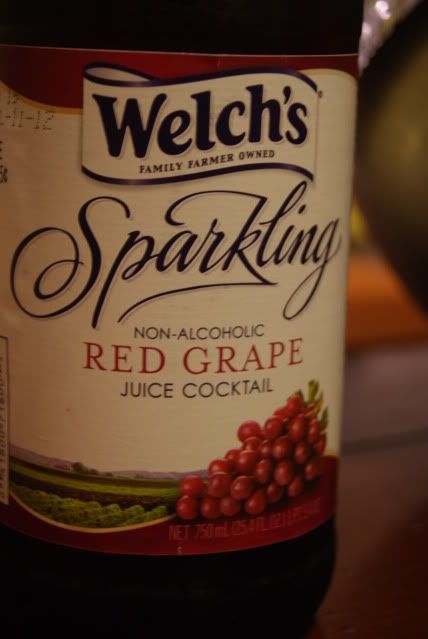 and we all followed dinner with a lot of this...
aunt kel couldn't even wait to leave the table...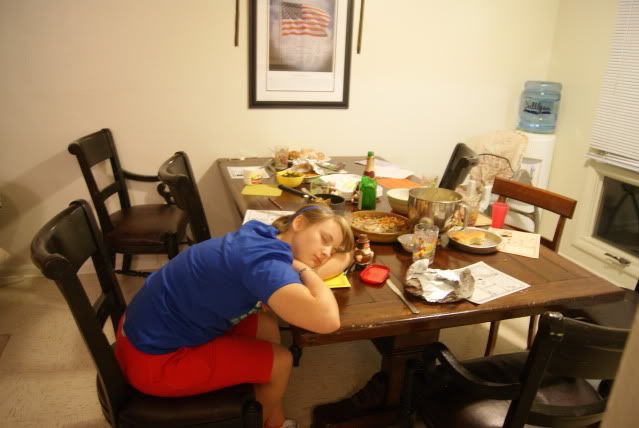 how on earth was i even sleeping??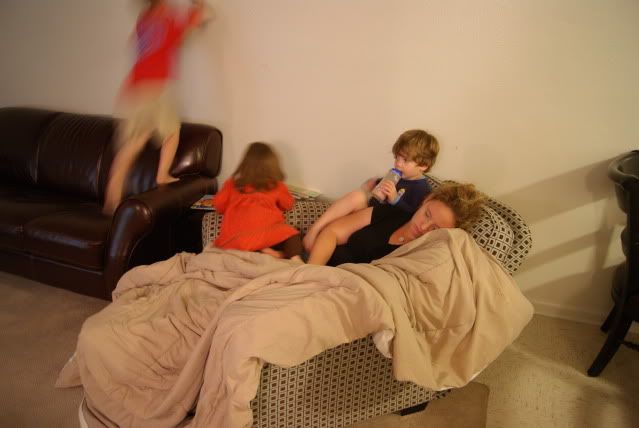 dad and jett cleaned the kitchen...
the girls cooked and the boys cleaned up!
that was a great plan!
we were SO surprised to look outside at 11:30pm and see SNOW!!!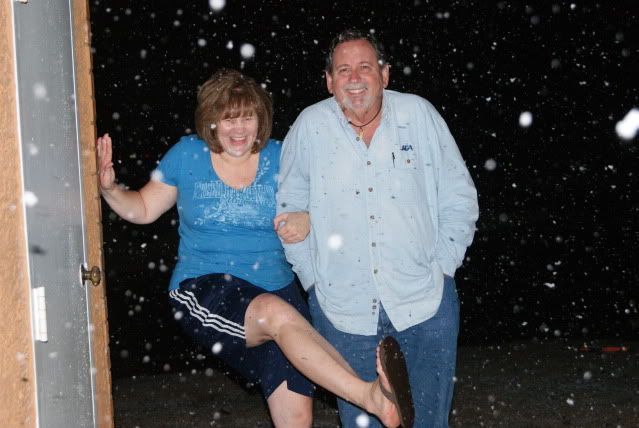 the kids enjoyed what was left the next morning!
SNOW much fun!!!
how was your turkey day???
mine will be even more amazing next year when my hubs is home.
i miss you, babe!