i love my friends.
although few, they are good.
meet jamie.
her and i took all our kiddos to the nashville zoo.
all six of them.
two adults and six kiddos.
oh my!
this is jamie's bum as she walks with the kids.
did i mention there are six?
i was feeling like i could join this guy by the end of our journey.
we fed the birds.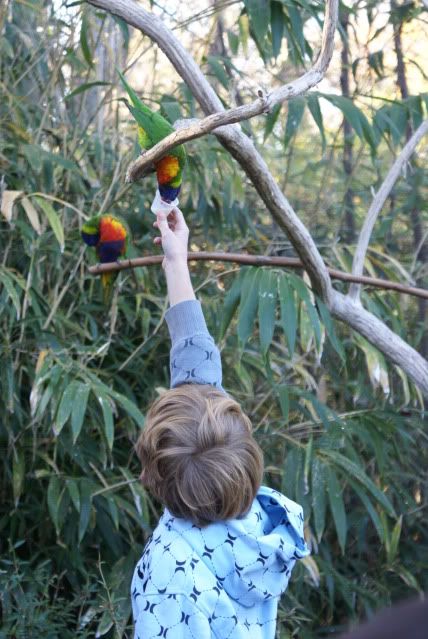 we rode the carousel.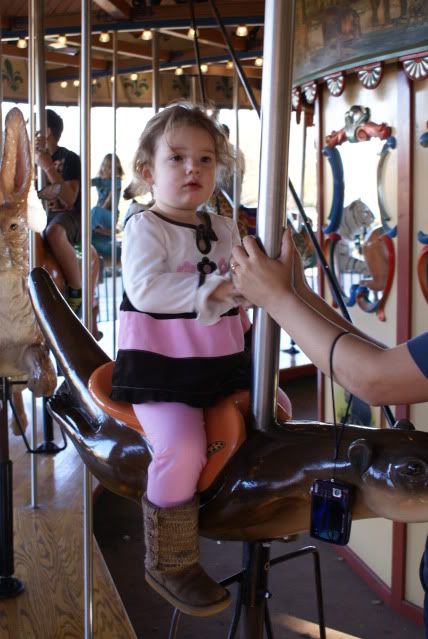 we had fun.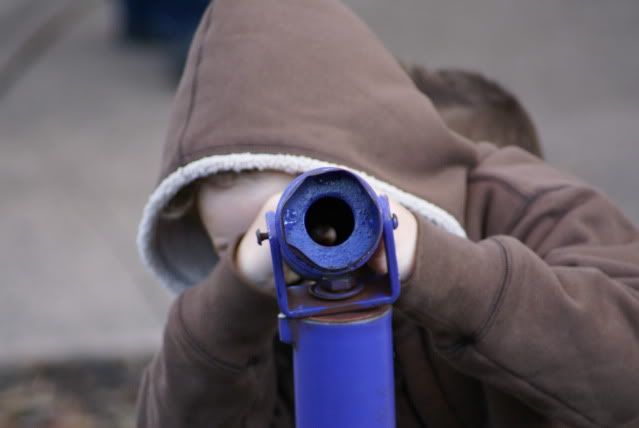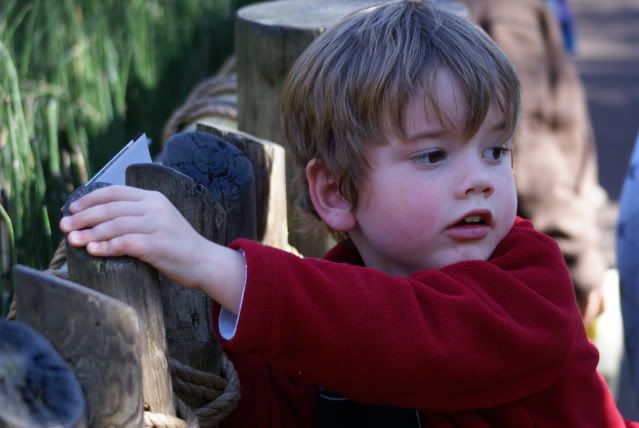 and how stinkin' cute is he??
this is jamie's youngest son.
i'm loving his faux-hawk!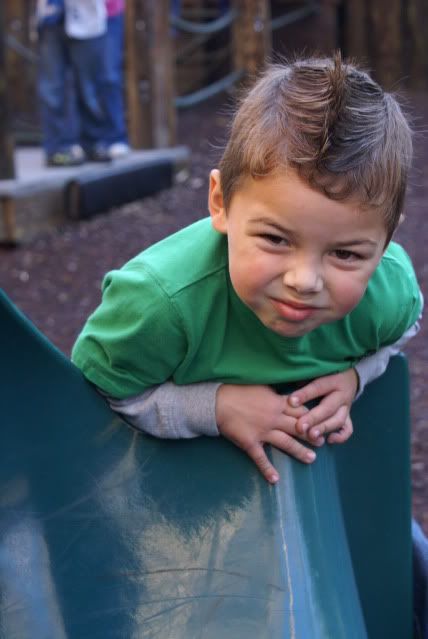 we finished our day with dinner at the hard rock cafe.
i was secretly hoping to see someone famous....
didn't happen.