i forced myself to roll out of bed this morning...
only to find this waiting for me.
and this.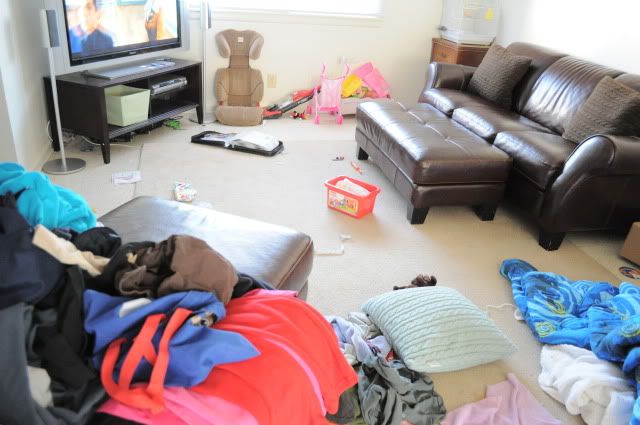 i look at this picture everyday and know that i'm the luckiest girl on earth...and also maybe squeal with excitement that he'll be home soon!
one of my christmas gifts was the cinderella castle cuckoo clock...love it!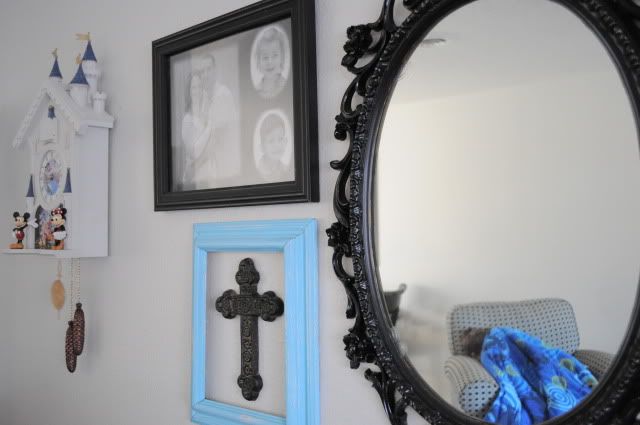 so far this year i've done well at keeping my orders under control.
i sew everyday.
and she helps.
she also helps in the kitchen.
or not...cause that would have been a BIG mess if i had pre-heated my oven without looking inside first...cause who does that?
today i felt i needed a little bit of inspiration.
mckinley apparently felt she needed a makeover.
a little something that will be appearing in the shop very soon.
he told me he wasn't tired.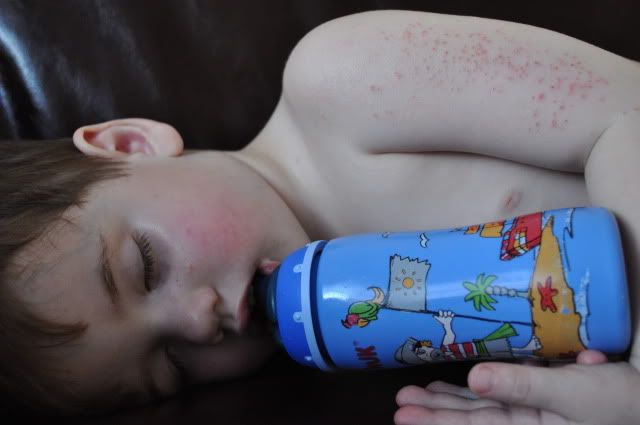 she fought it too.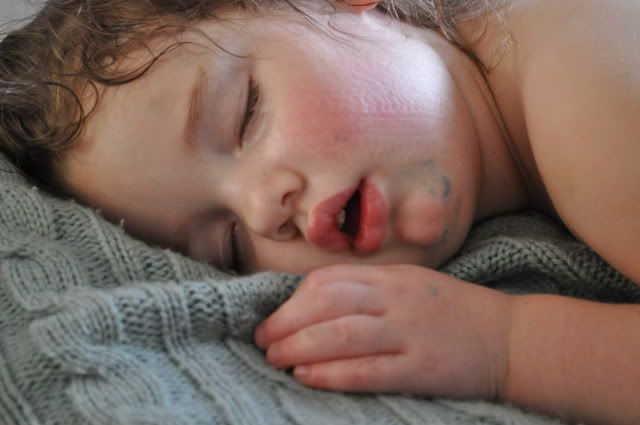 kinley got a new kitchen...well, new to her.
we ended the day with friends.
how was your day?